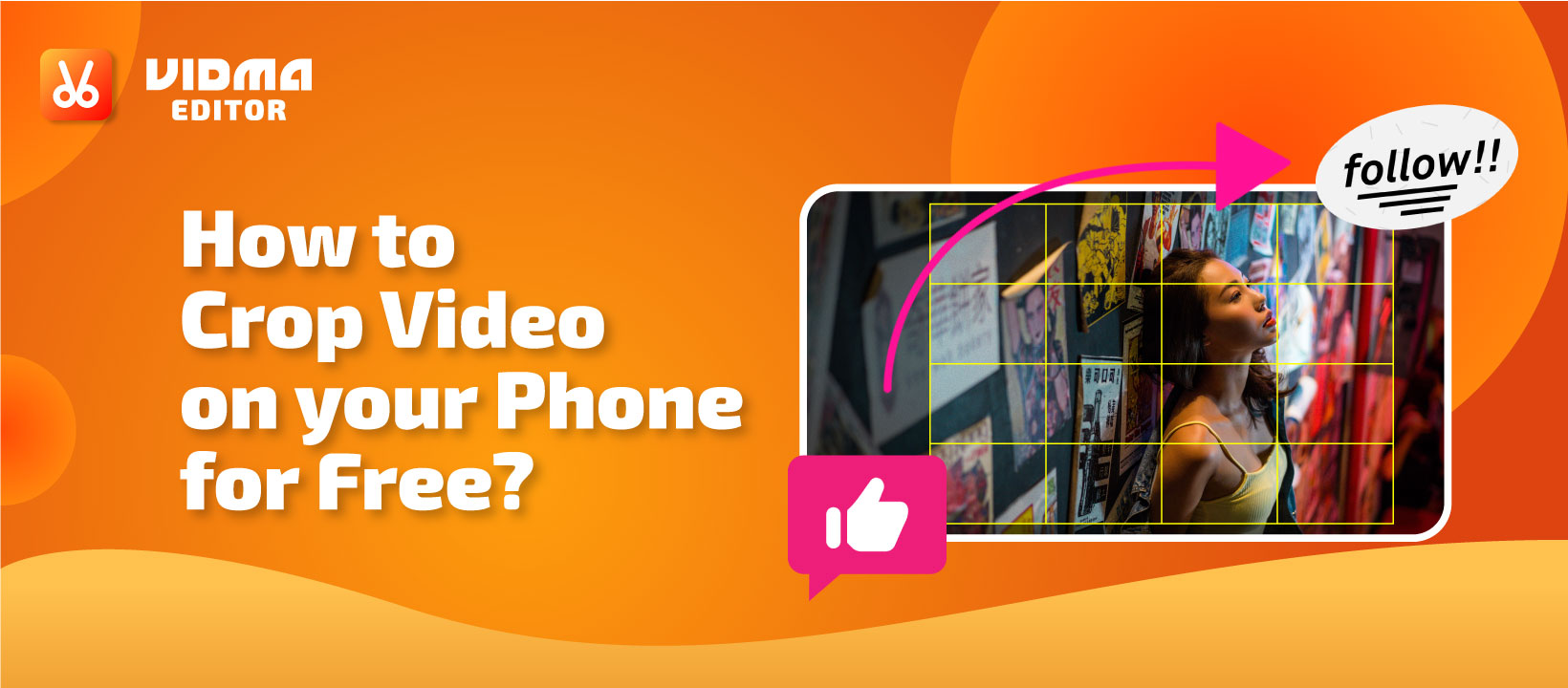 How To Crop Video On Your Phone For Free?
Are you curious about how to crop video on your phone for free? How is cropping different from trimming?
Cropping a video does not mean trimming it, although both cropping and trimming are often used interchangeably. Trimming a video means reducing the duration of the video, i.e., cutting a video portion from the start or end, whereas cropping a video means adjusting the height or width of a video by shortchanging the aspect ratio of a video. This step-by-step guide explains how to crop a video on your phone for free without prior experience. So, let's get started!
When Do You Need to Crop a Video?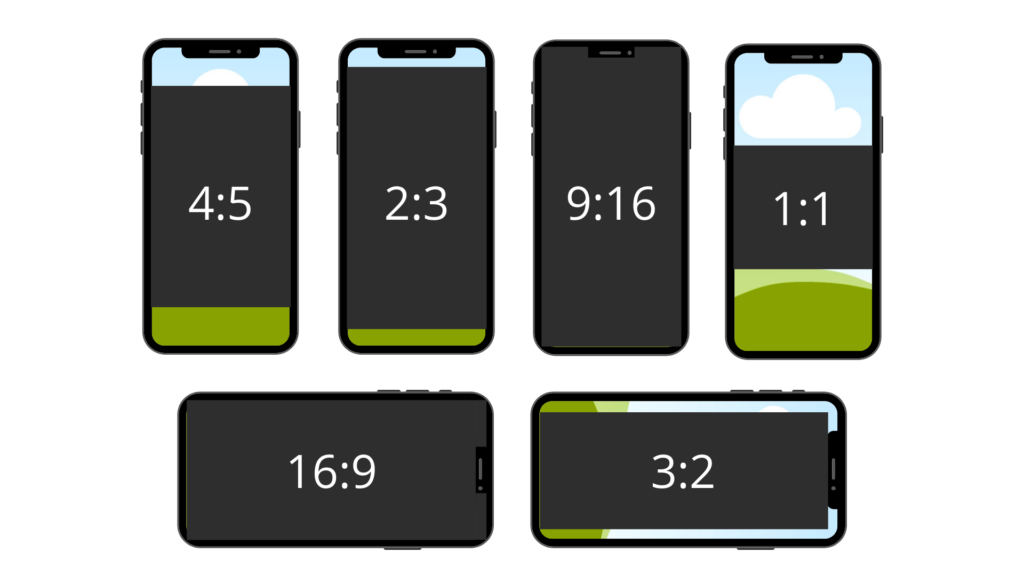 Today smartphone cameras are not less than any professional camera. When these high-quality cameras are in your pockets, it's pretty easy to take out your phone and start shooting videos, whether Instagram stories or some friend's wedding.
But having a good quality camera is not enough. You also need to edit the video to make it more appealing. Here are some examples of when you might want to learn how to crop video:
Posting a video for social media
Different social media channels like Instagram, Facebook, YouTube, and Snapchat have different aspect ratios, and you might need to crop your video separately for each channel.
Cropping a video so that the main object remains in the center of the screen and the eyes of the viewer.
Removing unnecessary background objects
Cropping a video helps remove unnecessary background objects if caught during the video shoot.
It's no surprise if some mistake has been made during the shoot, then cropping the video can help you remove that mistake from the video.
Cropping the video helps create zoom effects in the video.
How to Crop Video: Free Vidma Video Editor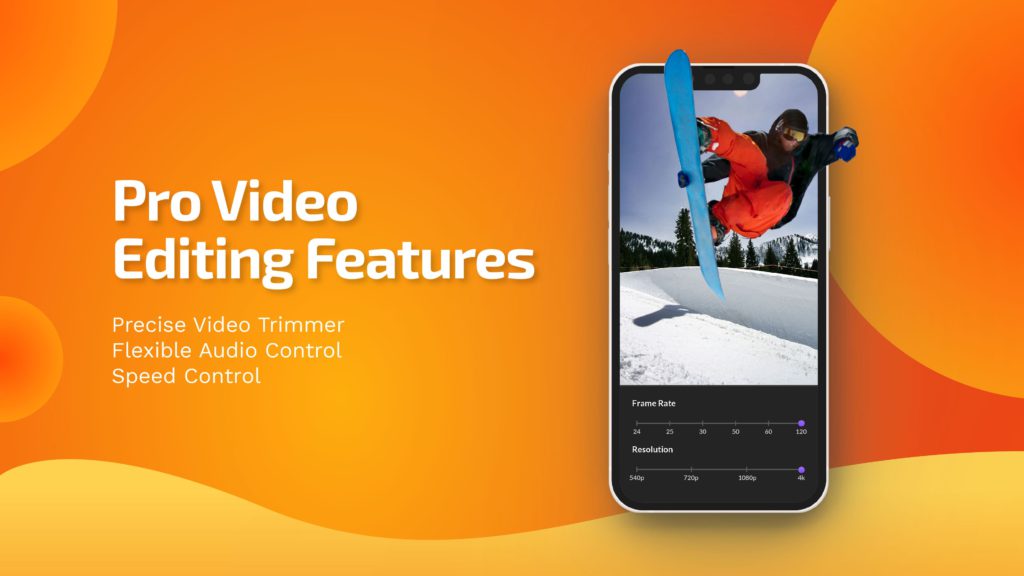 Looking for the solution to editing video? Want to crop video hassle-free? Planning to save the excellent video part and delete the rest? Vidma free phone video editor is a great option if you want to know how to crop video on your iPhone or Android. Vidma is a free phone video editing app with many editing features that give your videos a complete professional feel.
Added effects and editing of a video take it to the next level, but hiring a professional editor may not be the need of the hour when you can edit your video. Vidma video editor comes with powerful video editing features such as:
Allows trimming and cropping
Video Filters
No Watermark
Transition effects
Effects and Media Library
Pro video editing features
Easy to export and share
Comprehensive editing tools
HD 4k quality
Multi-Tracking Video Editing
With all its features, even someone with not many video editing skills can try this free video editor, which is quick and easy to use and comes with comprehensive editing tools.
How To Crop Video On Your Phone For Free (Step-By-Step Guide)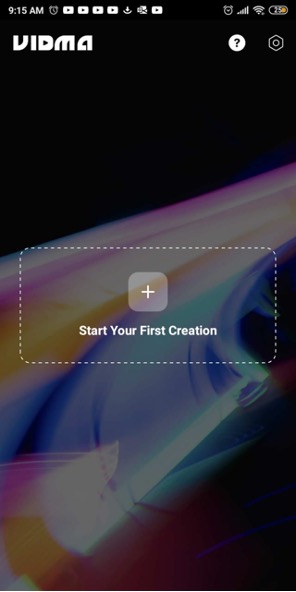 Start a new project: First, you need to download and install Vidma Video Editor on your phone. After installing it, open the app and select the "New" button to start a new project.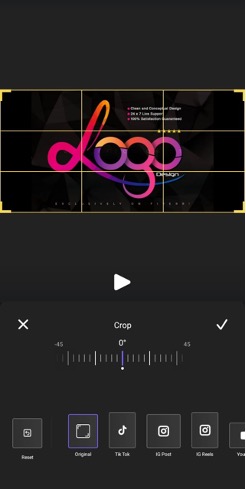 Upload video or photo and tap Edit: Select the video or photo from your phone; click on the edit icon after opening it in Vidma editor.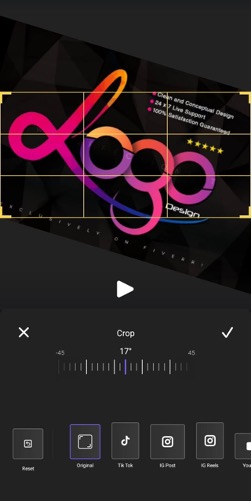 Tap Crop and Select Crop Options: Tap the crop icon and select the size you want to crop the video
Adjust the tile Angle (-45 to 45) according to the required aspect ratio!
Choose a suitable size based on different social media (TikTok, IG Post, IG Reels, YouTube, YouTube Shorts, Snapchat, FB Story, and other aspect ratios such as 3:4, 4:3) and export it.
If you're looking to create TikTok video, photo slideshows or just cool videos with effects, be sure to try out Vidma Free Video Editor to kickstart your video editing. Vidma Editor makes it easy with free sound effects, video transitions, stickers, music soundtrack, and so much more, allowing you to create funny short videos for your social media accounts! We can't wait to see what you can create with Vidma Video Editor.
👉🏻 Follow Us: Facebook | Instagram | Twitter