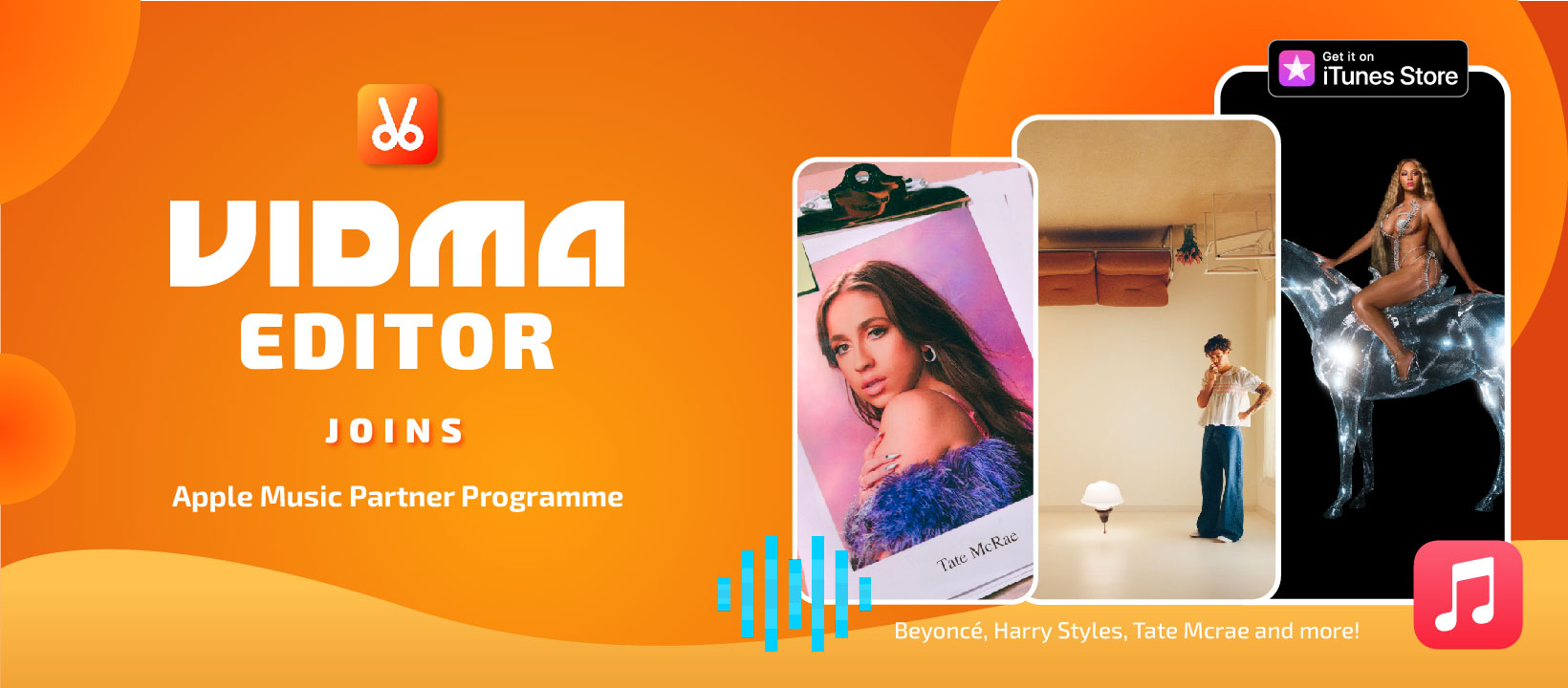 Vidma Editor Joins Apple Music Partners Program
Vidma Editor has joined Apple Music Partners Program, in their quest to consistently improve the video editing experience for users on both iOS and Android. Users can now add music directly from iTunes and their Music Library, and make purchases for music directly, to add into their video project.
An Easier Way to Add Music to Videos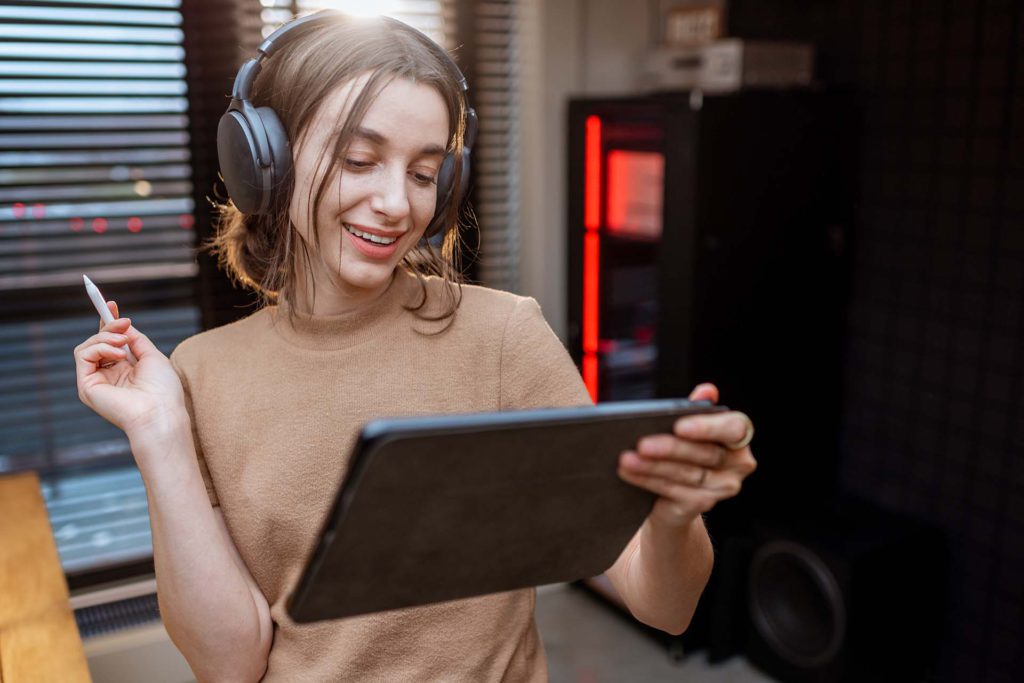 Music makes a big and crucial part in video editing, and we hope to expand our music offerings on our video editor app by working with Apple Music. This will give users an opportunity to purchase music directly from Apple Music to use in their personal videos, creating videos they love and can be proud of.
Apple Music Partners Program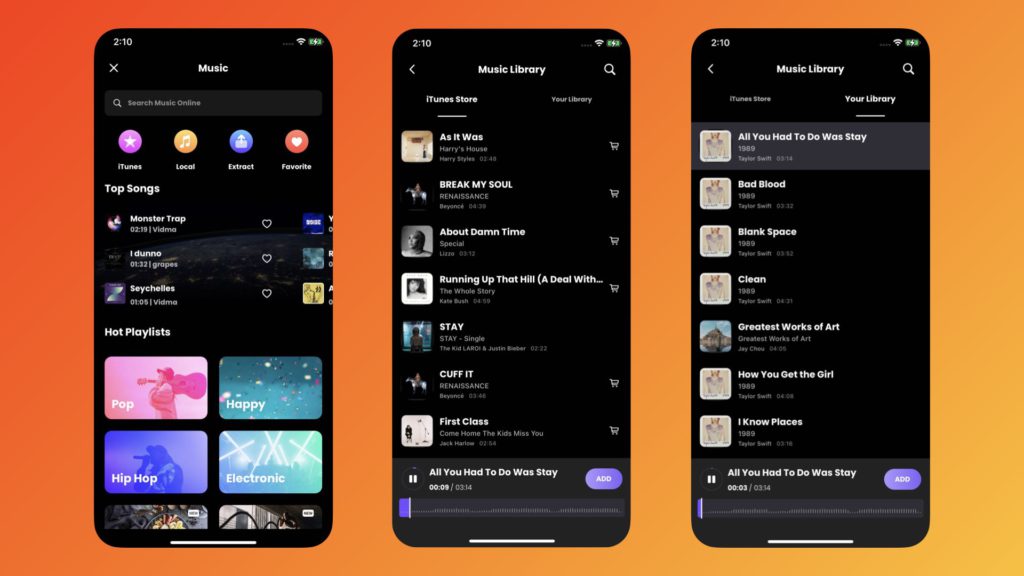 Apple Affiliate Program, now known as the Performance Partners Program, provides a unique way for websites or apps to link to Apple Services content. The program only accepts a limited number of partners and Vidma Editor is proud to join the as a partner into this program. Upon joining the Performance Partners Program, Vidma Editor will be integrating iTunes into our Music Library for users. This will provide a new way for users can add up to 60 million songs as background music for their video projects. Users can use trending music from top singers, as well as instrumental music from famous musicians.
Download Vidma Editor Now!
Vidma has long been committed to improving the user experience in video editing.
If you're looking to create TikTok video, photo slideshows or just cool videos with effects, be sure to try out Vidma Free Video Editor to kickstart your video editing. Vidma Editor makes it easy with free sound effects, video transitions, stickers, music soundtrack, and so much more, allowing you to create funny short videos and more! Explore the professional video editing tools and create videos with no watermark! We can't wait to see what you can create with Vidma Video Editor.
👉🏻 Follow Us: Facebook | Instagram | Twitter