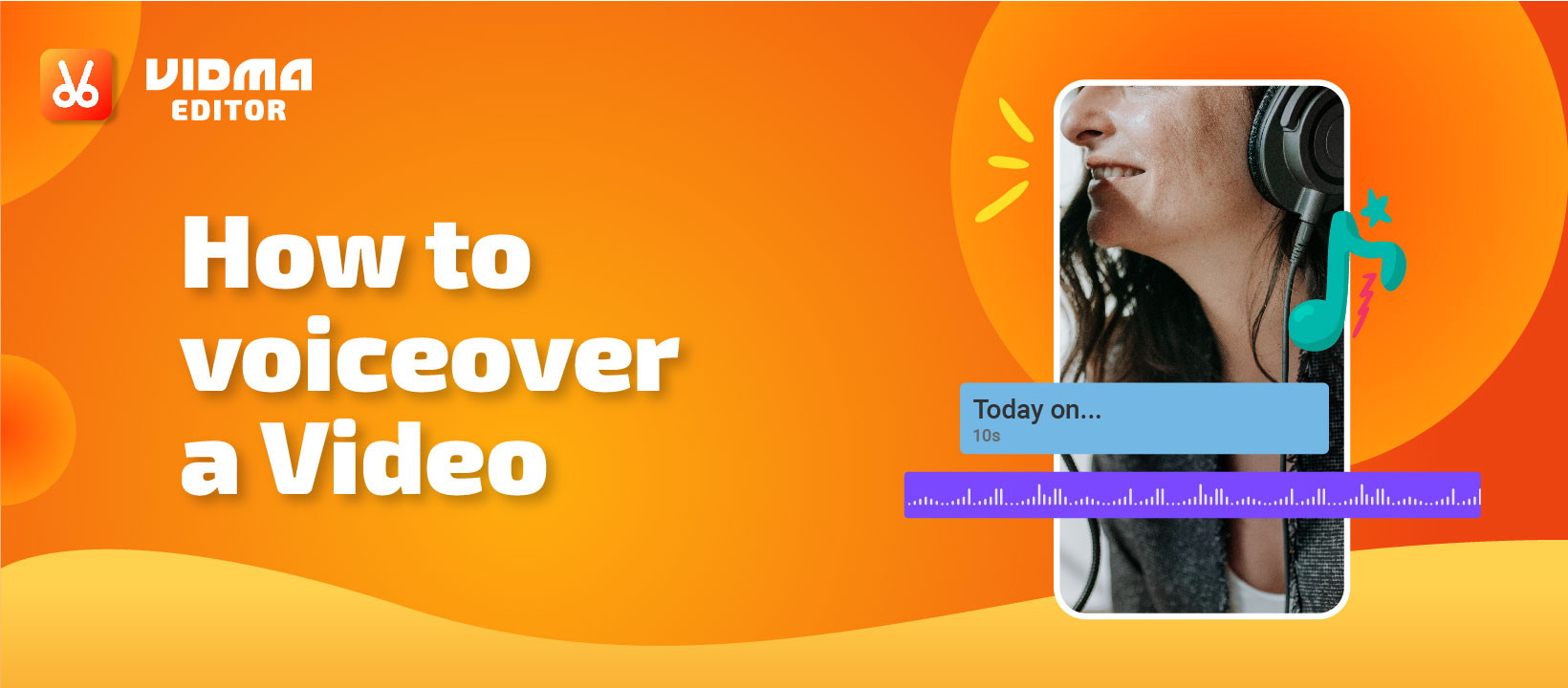 How to Voiceover a Video?
Want to learn how to voiceover a video? This is a question that has been asked by many people these days as technology gets more advanced and our creativity increases. A voiceover is simply a voice being recorded for future uses, and it can be used more than once. In addition to being used in movies and television programs, voiceover is also used in other areas. Our daily use of social media platforms allows us to add voice to video. Voice adds an extra layer of appeal and usefulness to the video. Over here, you can learn how to VoiceOver a video with our free video editor app!
How to Voiceover a Video – Benefits
Video marketing strategies require voiceovers to be successful. By adding a touch of emotion, your video is transformed into more realistic content that impacts how the information is perceived. With the ability to convey the environment you wish to convey, the voiceover optimizes the content by driving viewers and attracting their attention.
A voiceover can help guide the audience's understanding. The voiceover enhances your video by improving your overall message. Your message will have the chance to be presented clearly and concisely at the event.
By using your voice, you will convey the emotional impact of the topic of your video. A video's personality will be determined by the pitch and rhythm of the voice. This tool provides auditory stimulation to your video and provides you with an experience like no other.
You can use the voiceover to explain concepts that might be difficult to express in writing. This will allow you to express your ideas with a greater degree of authority.
By learning how to VoiceOver a video, you can incorporate a voiceover into your content, and establish credibility since it creates a sense of confidence. Your audience will therefore be motivated to take action to assist you in achieving your marketing objectives.
Now that we see the need for voiceovers and how they can benefit users, the question is, how to voiceover a video? Well, to get started, you will need an app to make this process a whole lot simpler. The Vidma Video Editor can do that trick.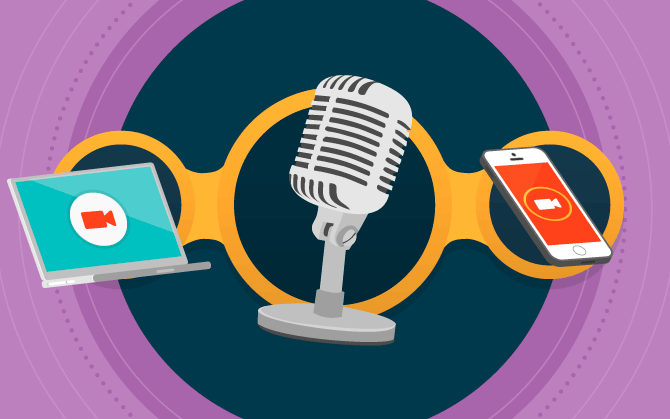 Learn how to VoiceOver a video with Vidma Editor, a free video editing app with an array of tools and a wide range of free resources that make video editing quick and easy. Whether you are familiar with video editing, Vidma Video editor has an interface that will enable you to produce professional videos and social media videos with ease. There is a wide variety of stunning effects and editing tools that you can use to make your video stand out. You can add subtitles, effects, and soundtracks to your videos simply by adding the video clips you want; pretty easy to do.
Vidma Video Editor allows you the option of adding voiceovers when creating your videos. Vidma acts as a voiceover presentation maker, which allows you to add voice to videos for free and has an easy-to-use interface coupled with professional video editing features that are quick to master.
Vidma Video Editor can do many exciting things; here are some of them.
Binge-eating ASMR videos: commonly known as Mukbang.
Nature AMSR videos: Nature landscape with sound of river flow, birds chipping, wind blowing, etc.
Urban soundscape ASMR: Cityscape with car horns in traffic, urban white noise, etc.
How to VoiceOver a Video Using Free VoiceOver Editor?
Here's a step-by-step on how to voiceover a video using Vidma Video Editor!
Download Vidma Video Editor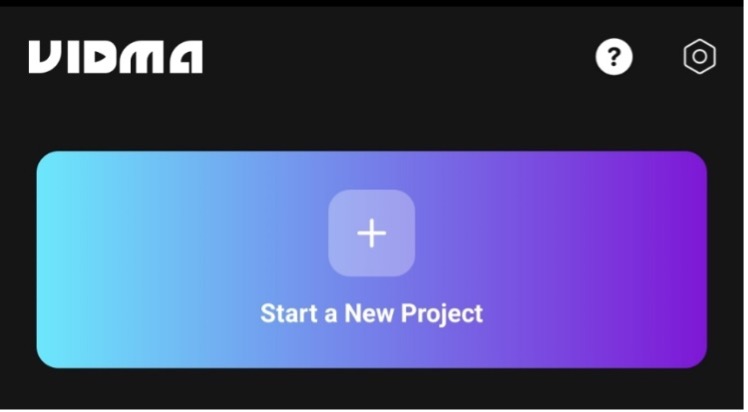 You can download Vidma Video Editor on Android or iOS. New video projects can be created by clicking "Start your first creation" (for first-time users) or "New project" for an existing user.
Import Videos or Photos to Your Project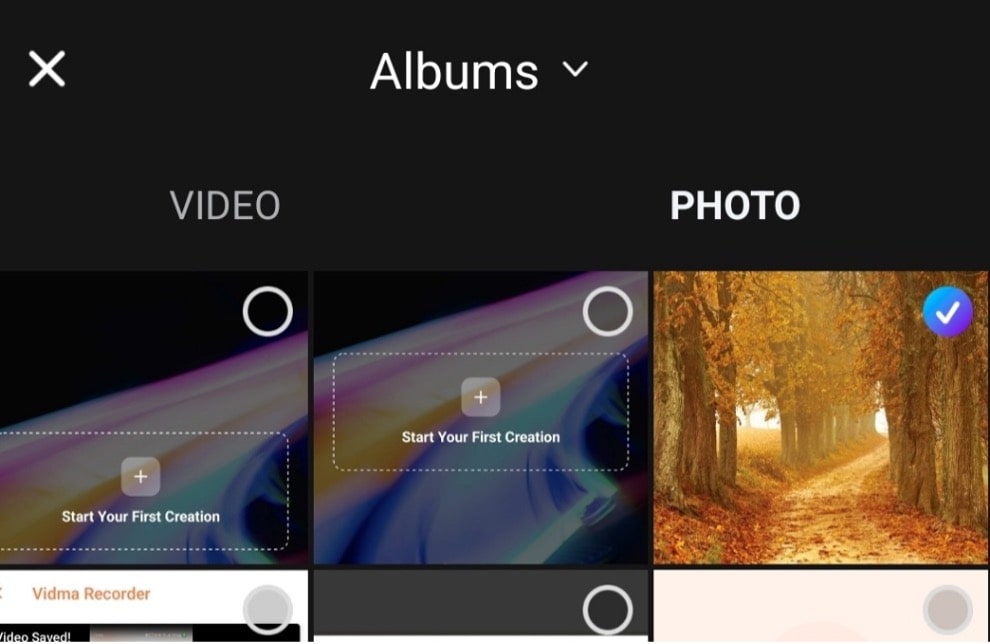 Upload the video clips or photos that you would like to be included from the gallery to Vidma. You can rearrange the video clips' or photo sequence simply by pressing and dragging them along the timeline tracker.
Start Editing Your Video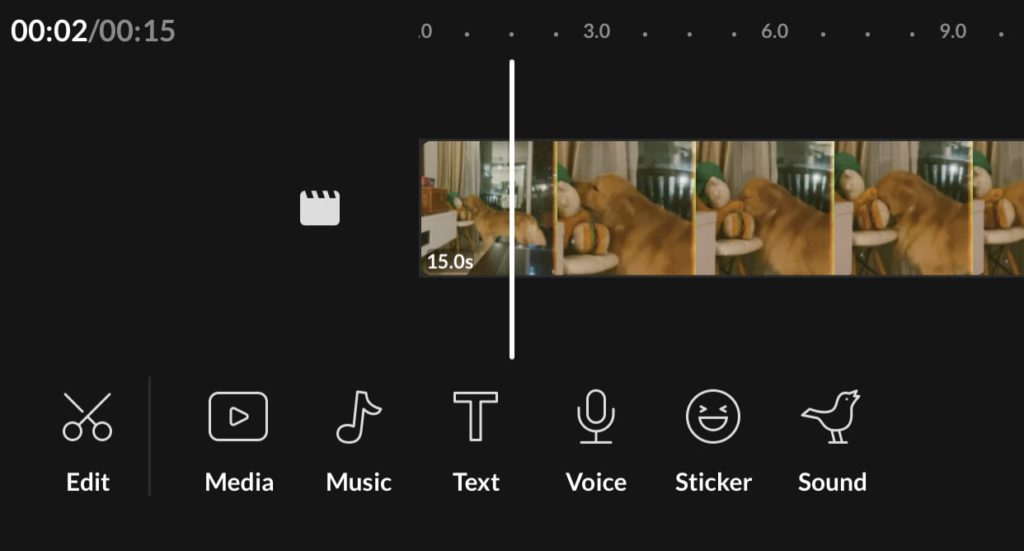 To perform basic editing to your videos, you can select from the options under the "Edit" button section of the screen. You'll see a range of different editing tools, including crop, resize, modify the speed, apply effects, etc. You can add stickers, filters, or transitional effects to create a more personalized touch.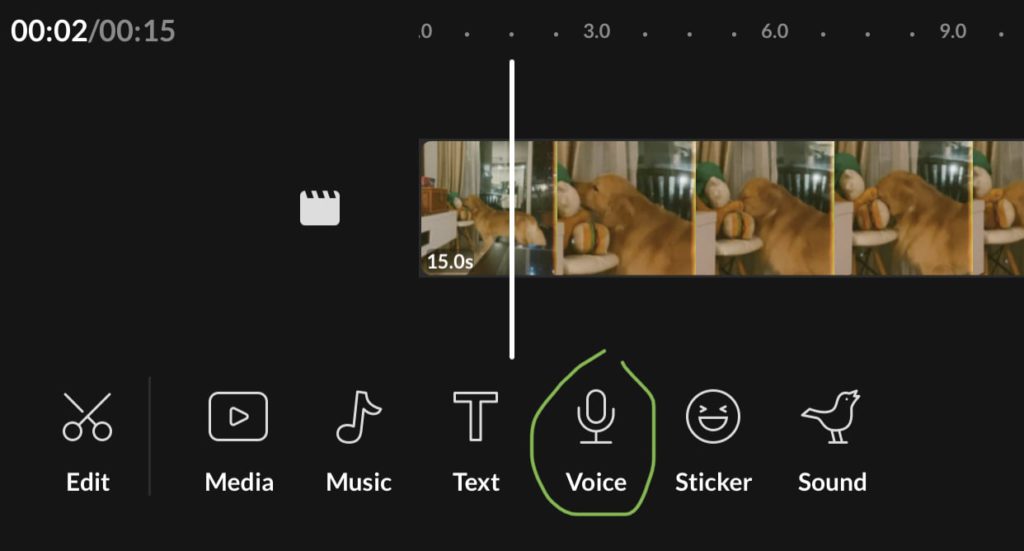 You can add in your voiceovers by activating the microphone. Start recording the audio effects as you progress through the video. Alternatively, you can also import pre-recorded voice clips into the project and match them with the video by adjusting along the music timeline track.
Save and Export Voiceover Video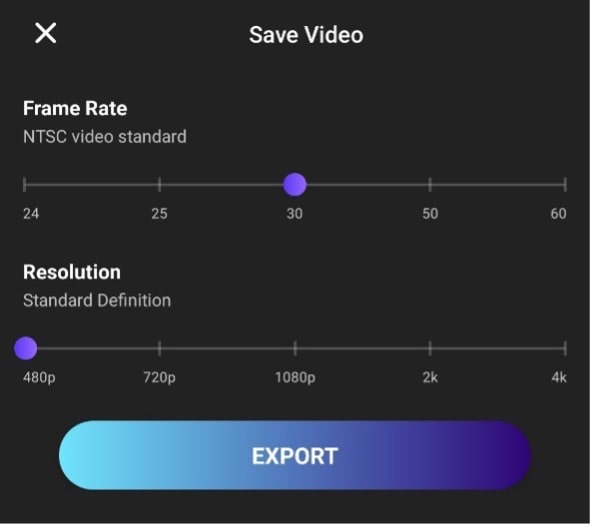 Your voiceover video is now ready to go! You can save or share the result of your work with your family and your social media pages.
Download Vidma Free Video Editor Today
Looking to learn how to VoiceOver a video? Try out Vidma Editor to kickstart your video editing and start creating videos with voiceover! Vidma Editor makes it easy with free music soundtrack, sound effects, video effects, video transitions, pro video editing tools and much more. Create your next video with VoiceOver for free and share them online with no watermark and time limit. We can't wait to see what you can create with Vidma Video Editor.
👉🏻 Follow Us: Facebook | Instagram | Twitter