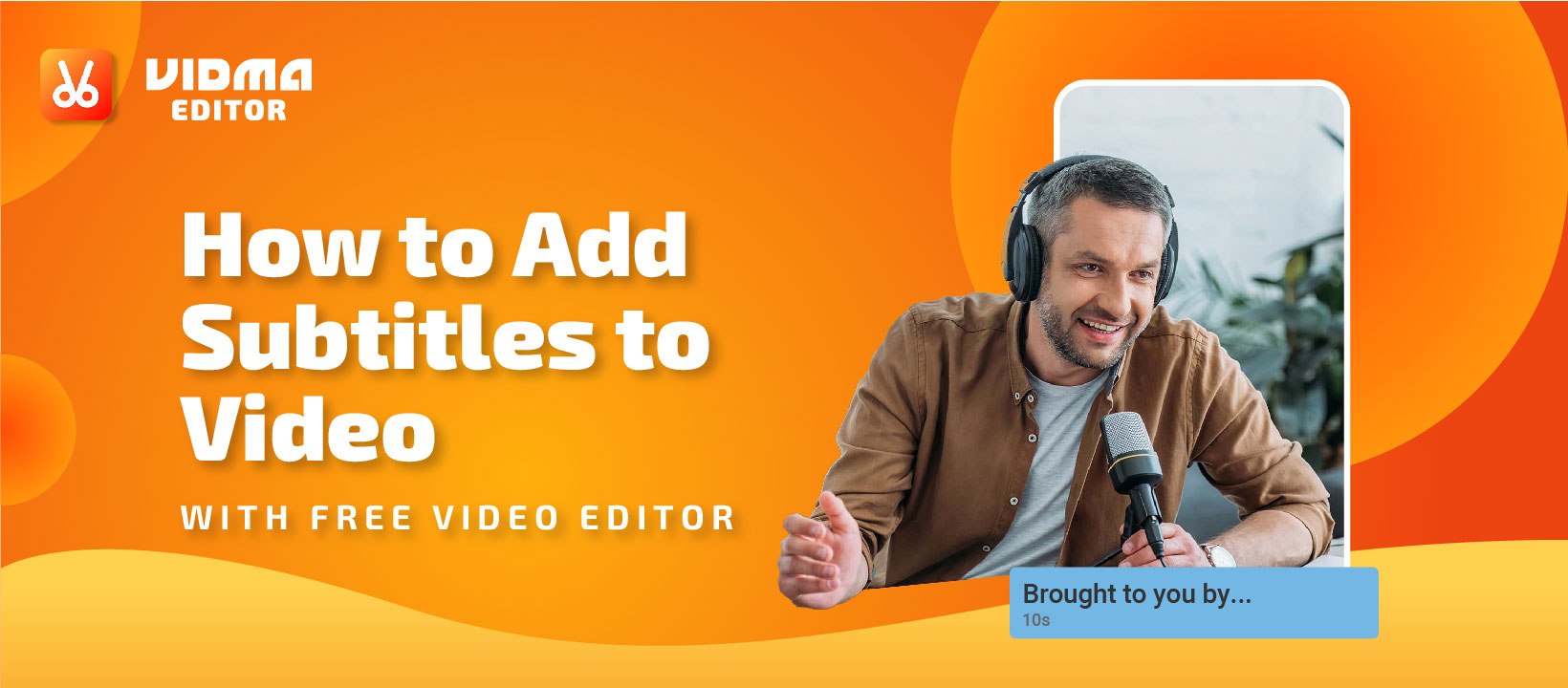 How to Add Subtitles to Video with Free Video Editor?
Learning how to add subtitles to video? A subtitle is an extra text that accompanies a video or music track. Subtitles and captions are used as textual representations of a video's soundtrack. You are not alone searching about how to add subtitles to videos. Many people want to subtitle a video quickly and easily.
It can quite be challenging to add the right subtitle for a video. If you're searching for the perfect way to add subtitles to your video, this article is sure to come in handy. It teaches users how to add subtitles with free Vidma Video Editor.
Subtitles can be added to videos for multiple reasons, i.e., content explanation, video introduction, or credits. According to a survey, people want subtitles to be added to every video as they help them understand the videos better. There are many reasons you must add subtitles to your video. Some of them include:
Many people prefer watching a video without sound, especially when they don't have headphones. Adding subtitles help people understand your content.
You must add subtitles to your content because not all people speak the same language. Someone who doesn't speak the same language can translate the subtitles and understand the web content.
Comprehension can also be improved in videos as subtitle provides a textbase representation of audio.
Subtitles also make a video more accessible compared to a video without subtitles.
Vidma video editing app for Android and iOS has a lot of editing features and is completely free. This free video editor is intuitive and easy to use. You don't need the experience to get started. Just import your video clips, add titles and soundtracks, and you'll be able to make videos with music, wherever you are. In this article, we'll introduce the simplest way of adding subtitles to your videos with it.
Why is it Good to Use Vidma Video Editor?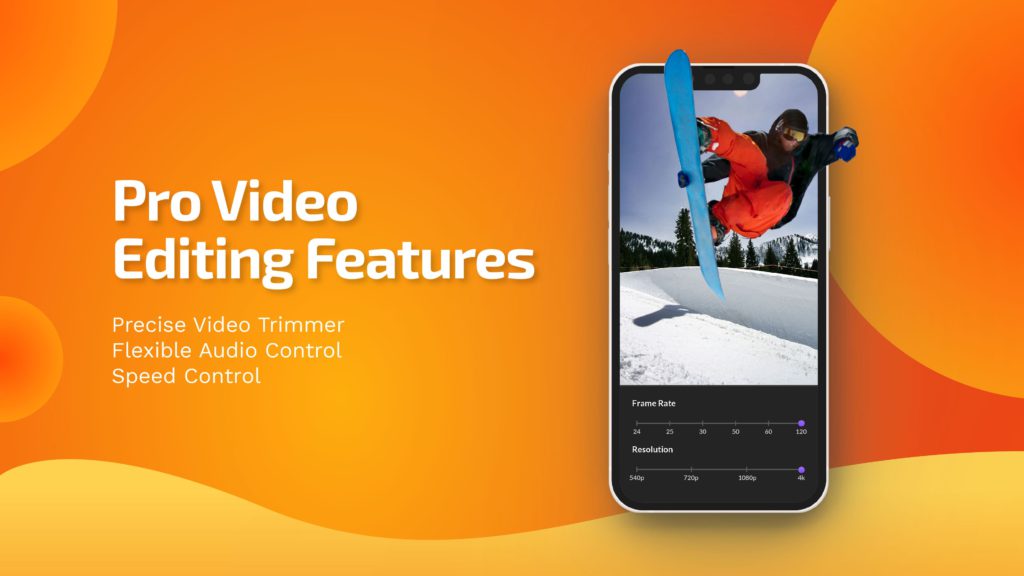 Vidma Video editor is free and comes with a lot of powerful features that make it super. Some of them include:
Huge Music Library
Video Filters
No Watermark for Android
Transition effects
Filters and Stickers Media Library
Pro video editing features
Easy to export and share
Vidma has a very clean and straightforward UI without any complicated menu. Adding subtitles to videos with this app is also simple and easy.
Import Videos or Photos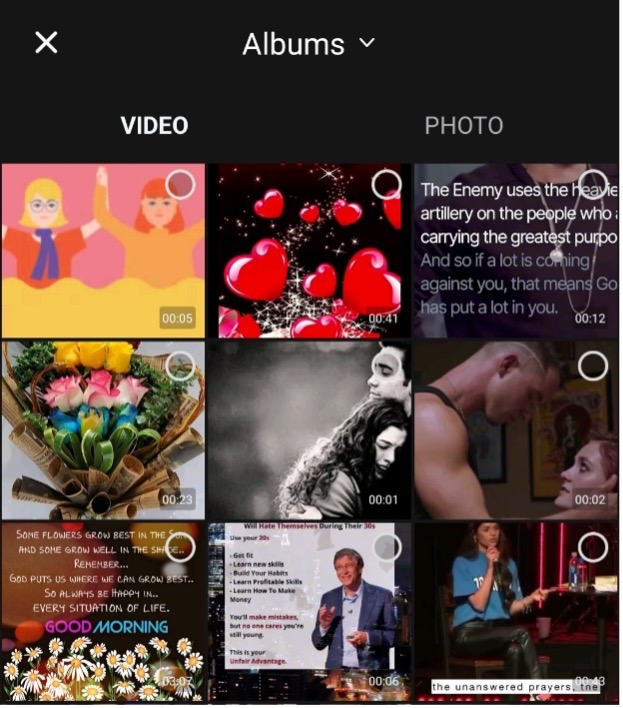 Open the Vidma app and click on start a new project. After opening the page, click on the video section. Browse or search the video you want to add subtitles.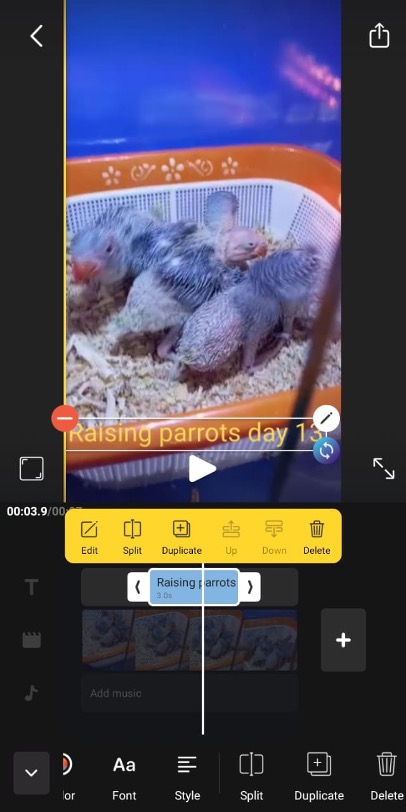 In the Vidma app, you can add scribble animation effects huge collection of different fonts and styles. If you explore the text option, you will see that you can change the text color and opacity and add a border, shadow, and background to words. The huge and awesome features make it a great choice.
Customize Your Videos With Free Resource Library Effects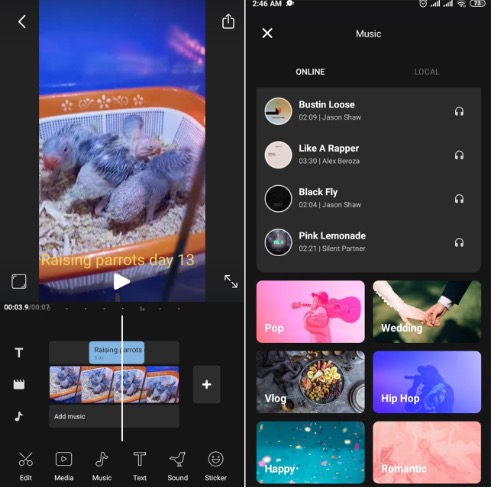 Add customizations to make your video perfect: There is a huge media library to add music, sound effects, stickers, effects (filters and transitions). You have the option to select audio tracks from different genres to make your video incredible.
Save & Export Your Video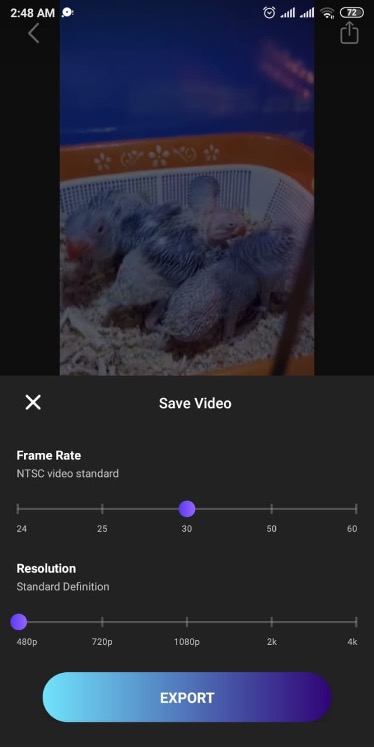 Save and export your videos! It is easy to share your final video on all platforms. While exporting, you have the option to adjust the rate and resolution to make your videos perfect.
Add Subtitles to Videos Now!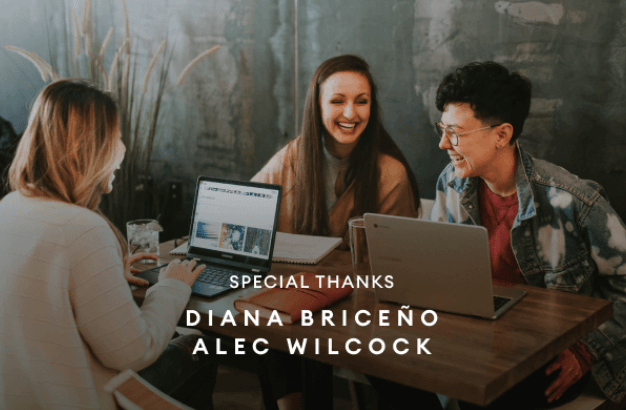 Vidma is a professional app. You will get all the features you need, from your music to your voice tracks. It's more than just fancy effects; all these effects and transitions are meant to tell a story. There are many fancy options to add subtitles to videos for free. Vidma offers incredible features with a beautiful UI.
Any content creator can use Vidma to add subtitles to their videos for free. It doesn't matter if you are making vlogs, music videos, lyric videos, educational videos, tutorial videos for Tik Tok, Instagram or YouTube, Facebook, etc., a simple little editor can ease your job.
Download Vidma Free Video Editor Today
Looking to add subtitles to videos and more? Try out Vidma Editor to kickstart your video editing journey today! It is easy with free music soundtrack, sound effects, video effects, video transitions, pro video editing tools and much more with Vidma's user interface. Use Vidma Editor to create your next video masterpiece for free and export videos with no watermark! We can't wait to see what you can create with Vidma Video Editor.
👉🏻 Follow Us: Facebook | Instagram | Twitter