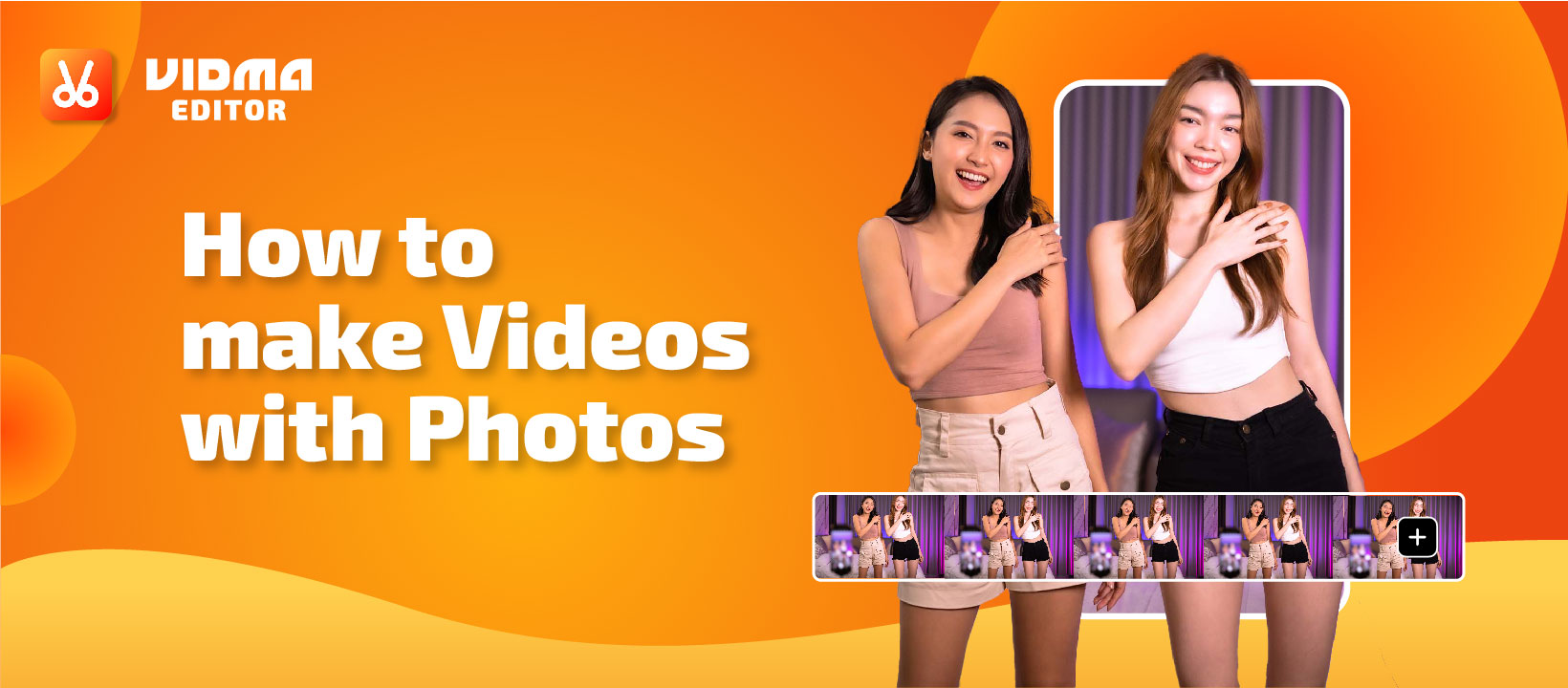 How to Make Video With Photos?
Want to make video with photos? When you don't have enough raw footage to use for a video presentation, it is good to add photo to video. Or, if you only have photos, you can compile these photos to create a story. But compiling them into one folder is quite boring. Why not create a video of your memories using a free video editor?
There are more reasons to add photo to videos. Creating a video out of your photo collection can be used in multiple ways. Since everything now is digital, printed photos are very rare to see. Sometimes, creating a video for your collection is a good way to compile your photos. Create a memory video from your vacation trip and save it on your electronic device so you can view them anytime. 
It is also good to create a video from your photo collection because it brings these photos to life. Create a collection of memories with music that reminds you of those precious moments. It is always nice to see these photos when it takes you back to the moment.
How to Turn Photos into Videos?
Many of us, if not all, have a smartphone. And with a smartphone, you can take pictures or videos. It is good when you can edit your videos through your phone as well. Vidma is a video editor that can create videos by using only your mobile device. Vidma wants you to create these videos hassle-free.
Use Vidma as your photo video maker and compile all those photos in one video instantly. Add photo to videos to create stunning videos with this photo video maker. Vidma is a free video editing app that you can download on your Android or iOs devices.
Why is it Good to Use the Vidma Video Editor?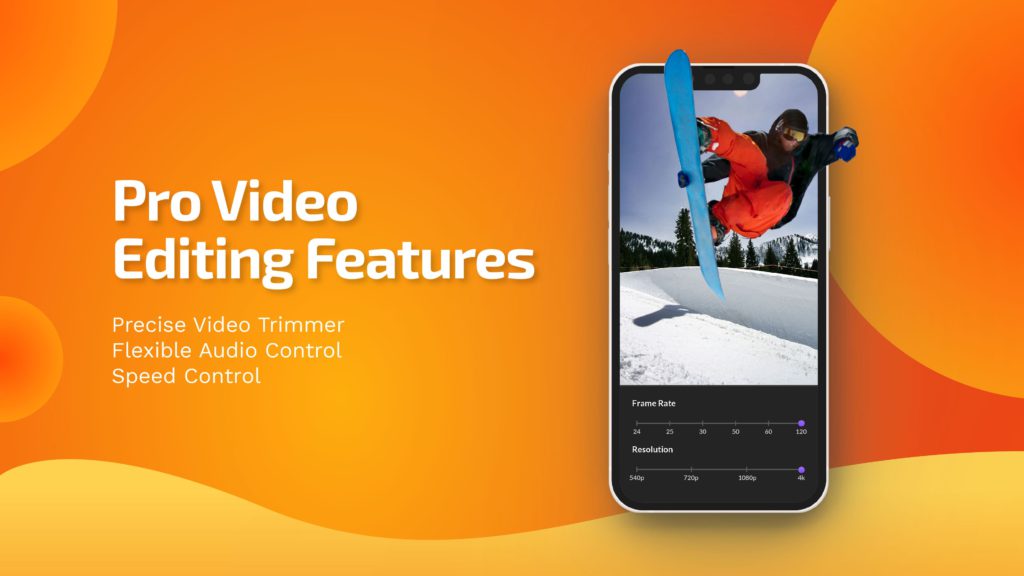 Who doesn't want a free video editing app? Vidma is a free video editor that you can easily download on your mobile devices. There might be other free photo video makers out there, but with Vidma, you can create videos with no watermark.
Produce 4K HD quality video by only using your phone. With comprehensive editing tools in this photo video maker, you can create photo videos quickly and easily. And the best thing? It is for free. Now, you don't have to bring your laptop with you to be able to create the photo slideshows that you need.
How to Make Video From Photos Using Vidma Video Editor?
Looking to learn how to make video from photos? To add photo to video or create a photo slideshow, simply follow these simple steps.
Download Vidma Video Editor App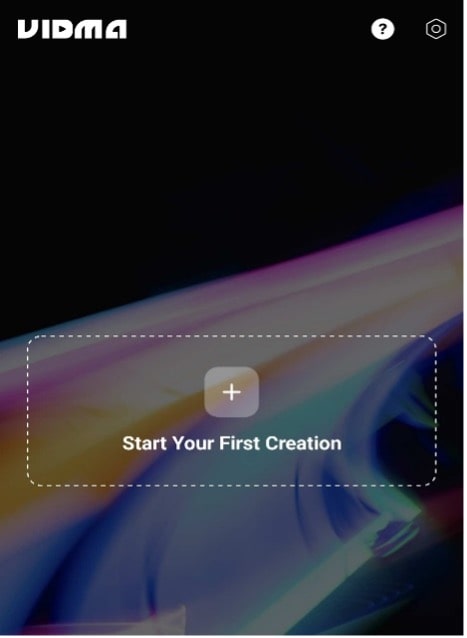 Download Vidma Video Editor for free on Android and iOS. To start, simply launch the app and start importing all the photos you want to compile into a video to the Vidma Video Editor app.
Add Free Music, Soundtrack or Sound Effects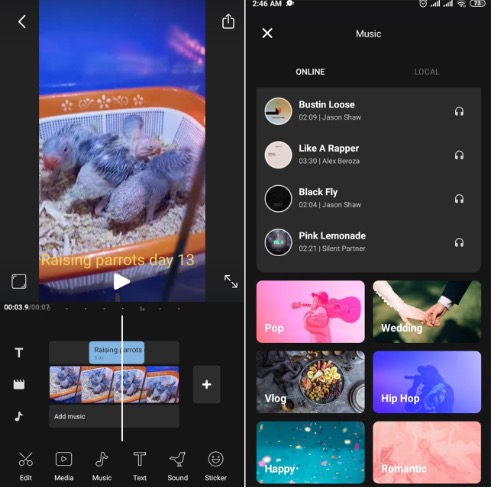 Music is crucial when you make video with photos, as everything is static. Choose music and add it to your video. Vidma has an extensive music library that you can use for free. You can easily put in sound effects on your video if you want to. You could also access your music library through Vidma and put it on your photo slideshow.
Customize by Adding Texts, Stickers and Effects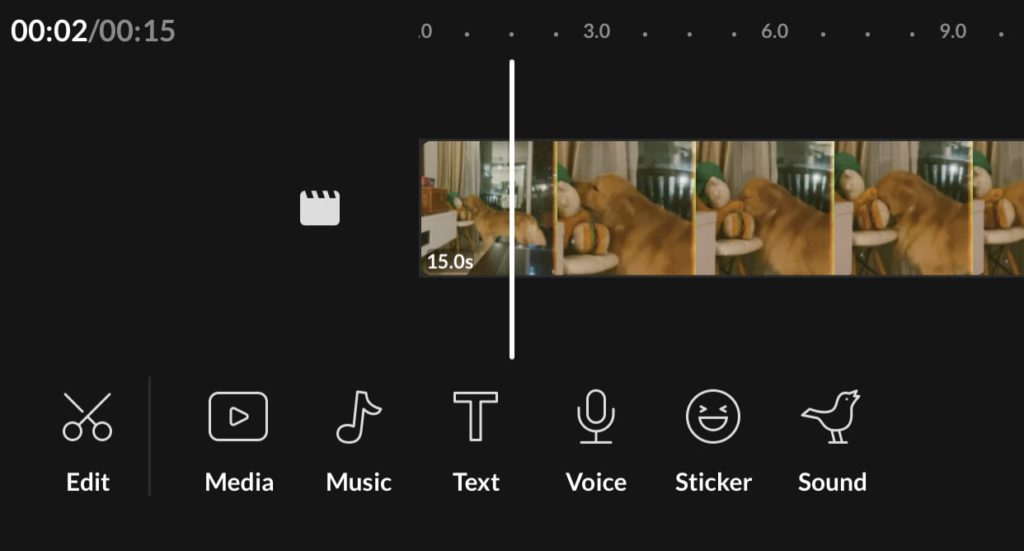 Your photo slideshow will not be complete if there are no captions along the way. Make video with photos stand out by having animated text by using the huge collection of fonts and styles in the Vidma video editor. You could also change the effect of the text, such as the color, borders, shadows, and background. 
Get more creative with your video by putting in cute stickers that are readily available in the Vidma video editor. Transition and cinematic effects can also be added to your photo slideshow when editing. You can now add that cool transition to your slideshow with Vidma.
Save and Export Your Videos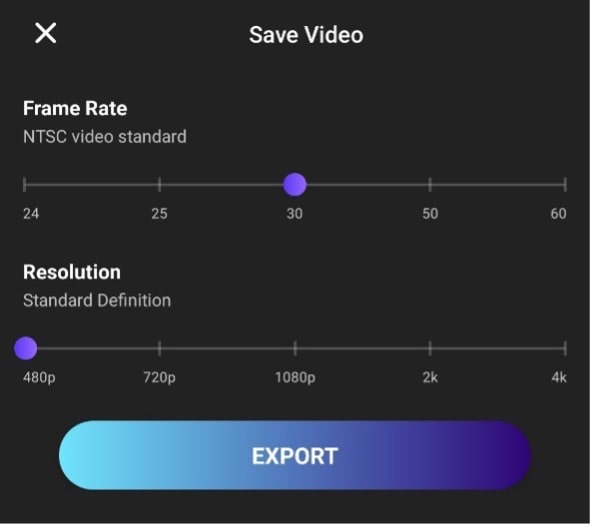 Once you are happy with your photo slideshow, you can now save and export the video and use it.
Make Video With Photos For Special Occasions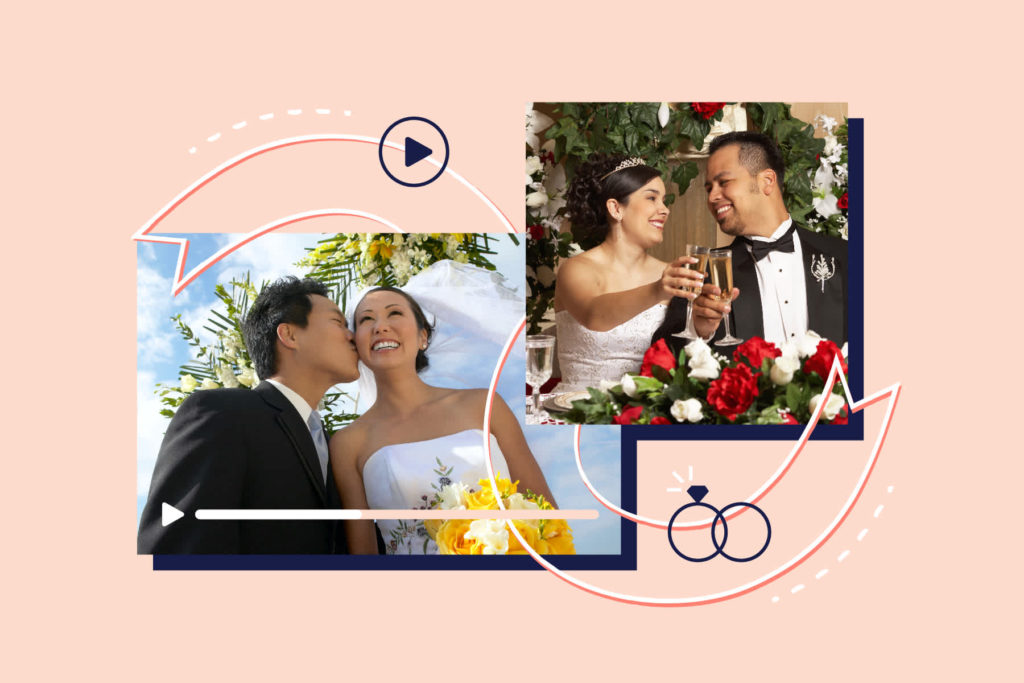 Creating a photo video can be used in multiple ways. Create an instant same-day edit video of your events by using this free video maker. You can easily relive your memories by saving all these photo slideshows on your phone. With Vidma video editor, you can create different montages, such as wedding montages, childhood montages, and others easily. And you can create it by using your smartphones only. Upload your montages on your social media reels easily with your edited videos using the Vidma Video Editor.
Download Vidma Free Video Editor Today
Download our free video editor now and make video with photos today. Create montages that you can upload instantly. Or you can simply edit these photos to compile your memories creatively. Vidma Editor makes it easy with free music soundtrack, sound effects, video effects, video transitions, pro video editing tools and much more. Create your next photo video for free and export videos with no watermark! We can't wait to see what you can create with Vidma Video Editor.
👉🏻 Follow Us: Facebook | Instagram | Twitter