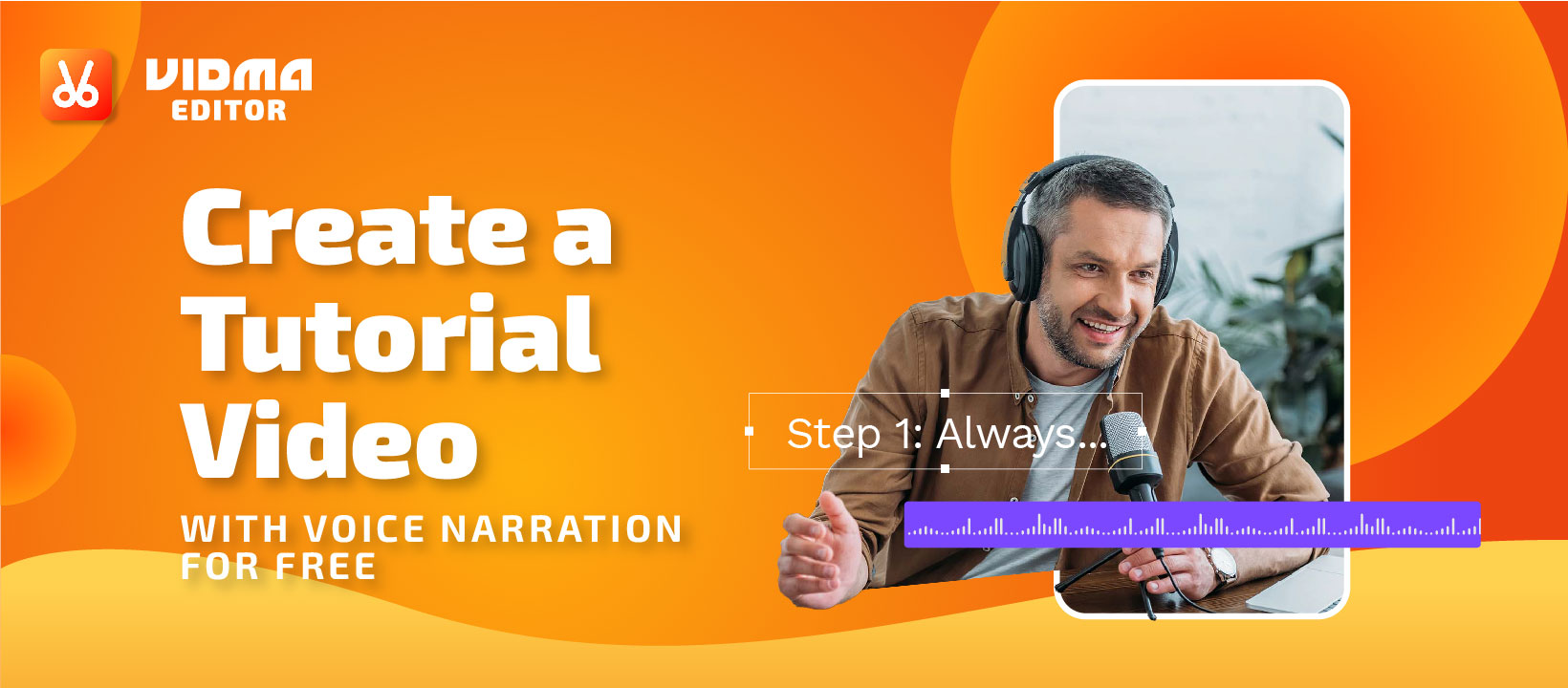 Create a Tutorial Video with Voiceover Narration For Free
Want to create a tutorial video with VoiceOver narration? The combination of imagery, voice, slides and audio can make a presentation or a tutorial video so powerful and eye-catching. The audio in any video plays a vital role in communicating the message and purpose. In this article, you will get to know why there should be voiceovers in a video, why they are important and how you can create a tutorial video with voiceover narration for free! 
What is a Voiceover Narration?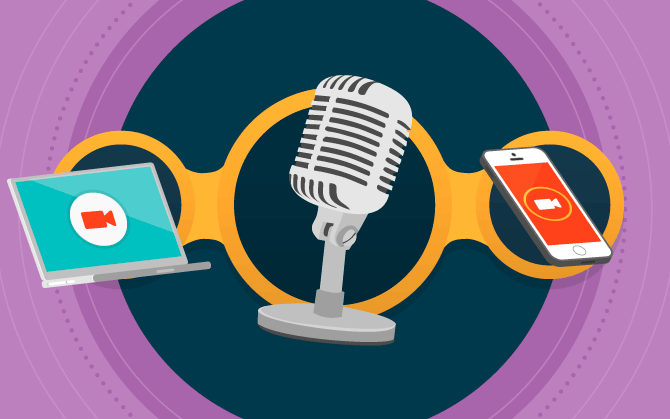 Basically, voiceover narration is off-camera commentary that tells what is happening in the video. Voiceover narration is normally read from a script by someone who may or may not be a part of the video. It might be used in conjunction with other audio, like characters on-screen talking or background music. 
Why Add Voiceover Narration to Videos?
Many people don't read fast and prefer listening to videos. Especially when it comes to tutorial videos, many of us might find voice instructions are easier to follow. There might also be cases when the video alone wouldn't make any sense without a voiceover.
Voiceovers are also important when you don't want your screen to be filled with texts for your audience.
They also make the content more memorable as they stimulate our senses during a video. Tutorial videos with voiceover narration are likely to stand out as some calm and smooth voice, helping your audience understand the video comfortably and faster.
Do you want to create tutorial videos with voiceover narration? If it sounds difficult to you, fret not, we have got a free voiceover presentation maker called Vidma video editor. It's packed with many powerful features and pretty easy to use for any beginner. It's easy to use, inexpensive, and free on the Google Play Store. Anyone can add voice to their videos create video presentations or tutorial videos with voiceover. Best of all, there is no watermark in your final video.
How to Create a Tutorial Video with Voiceover?
Creating a tutorial video with a voiceover is easy with the Vidma video editor. Just follow the step-by-step guide, and by the end, you will have your first voiceover video with Vidma.
Step 1: Download & Launch Vidma Video editor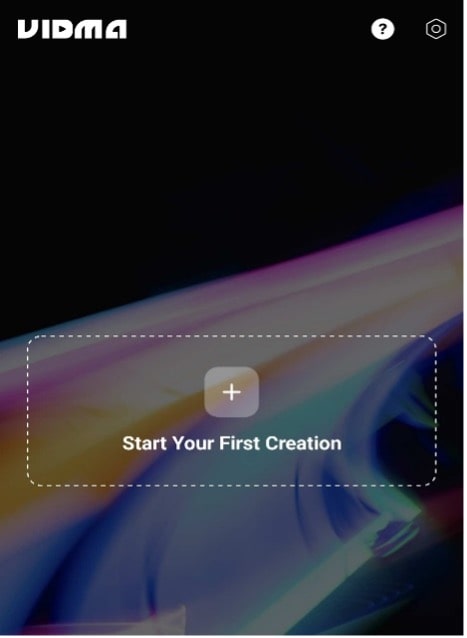 First, we need to download the Vidma Video editor app, which can be downloaded from the Google Play Store or Apple App Store by searching the name.
After the Vidma video editor has been downloaded, open it, and import the images or video for which you want to create the tutorial video with voiceover.
Step 2: Import & Arrange Your Media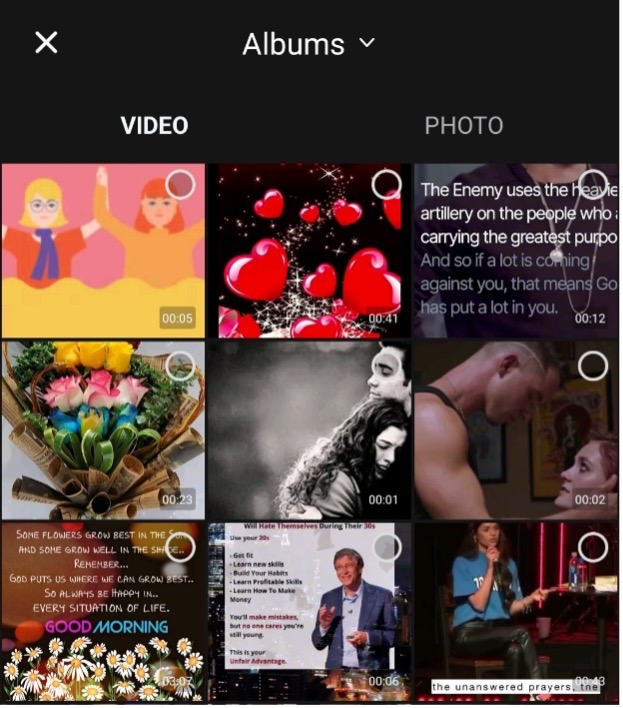 After the images or videos have been imported, check their sequence. Arrange them according to the proper sequence. You can combine images into a photo slideshow or combine small video clips and turn them into a video.
Step 3: Start Editing Your Video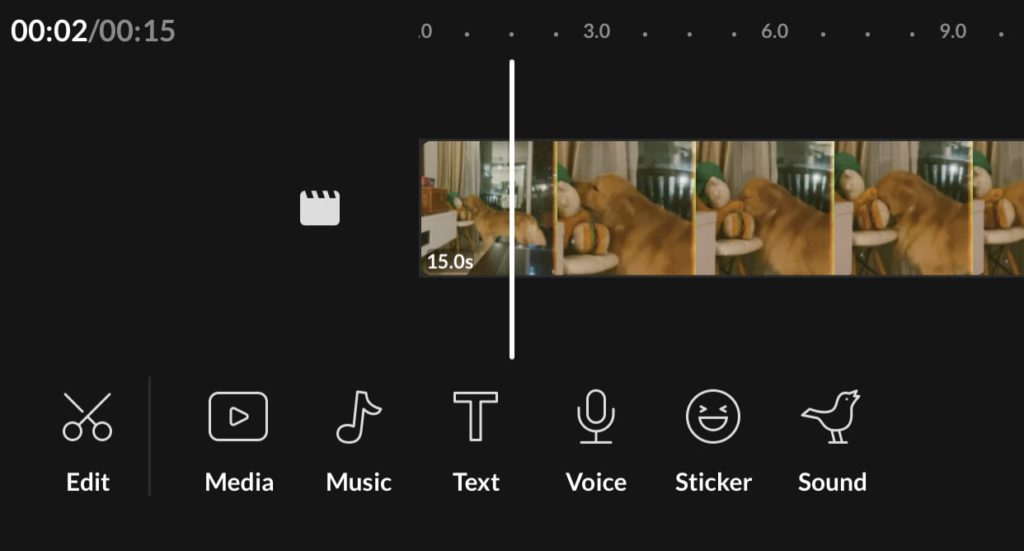 Vidma is a professional video editing app. That means you can edit videos or images before adding a voiceover to them. It allows you to trim, crop, adjust the speed, add different filters, transition effects, etc. You can also add subtitles and other final touches, such as trending stickers, animations, and so much more!
Step 4: Add Voiceover Narration to Video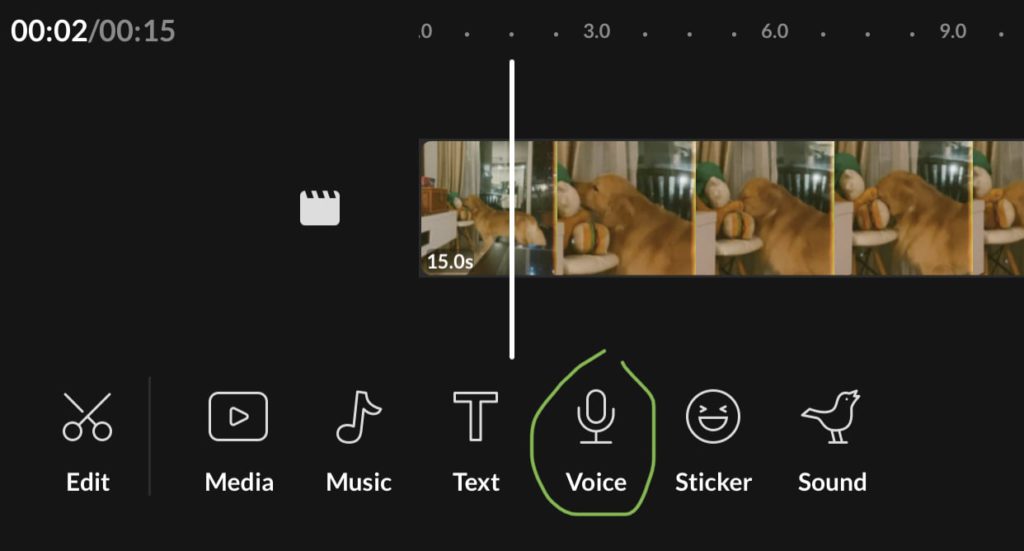 To add a voiceover, you can activate the microphone and start recording the voiceover narration as the tutorial goes on. The tone and speed of voice are important points to note here. To help your audience need to learn better, record your voiceover narration at a steady speed speak in a clear and firm tone.
Step 5: Save and Share Your Video With Voiceover Narration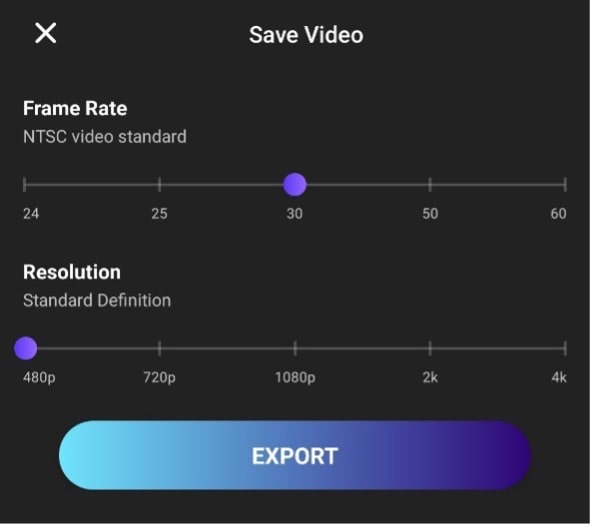 After the video has been fully edited, you can easily export and save it to local storage. You have created your first tutorial video with voiceover narration!
Download Vidma Free Video Editor Today
Looking to create tutorial videos with VoiceOver narration on your phone? Try out Vidma Editor to kickstart your video editing with our easy and intuitive UI for the perfect video editing experience. Vidma Editor makes it easy with free music soundtrack, sound effects, video effects, video transitions, pro video editing tools, with no time limit and no watermark. Create your next video with VoiceOver narration! We can't wait to see what you can create with Vidma Video Editor.
👉🏻 Follow Us: Facebook | Instagram | Twitter