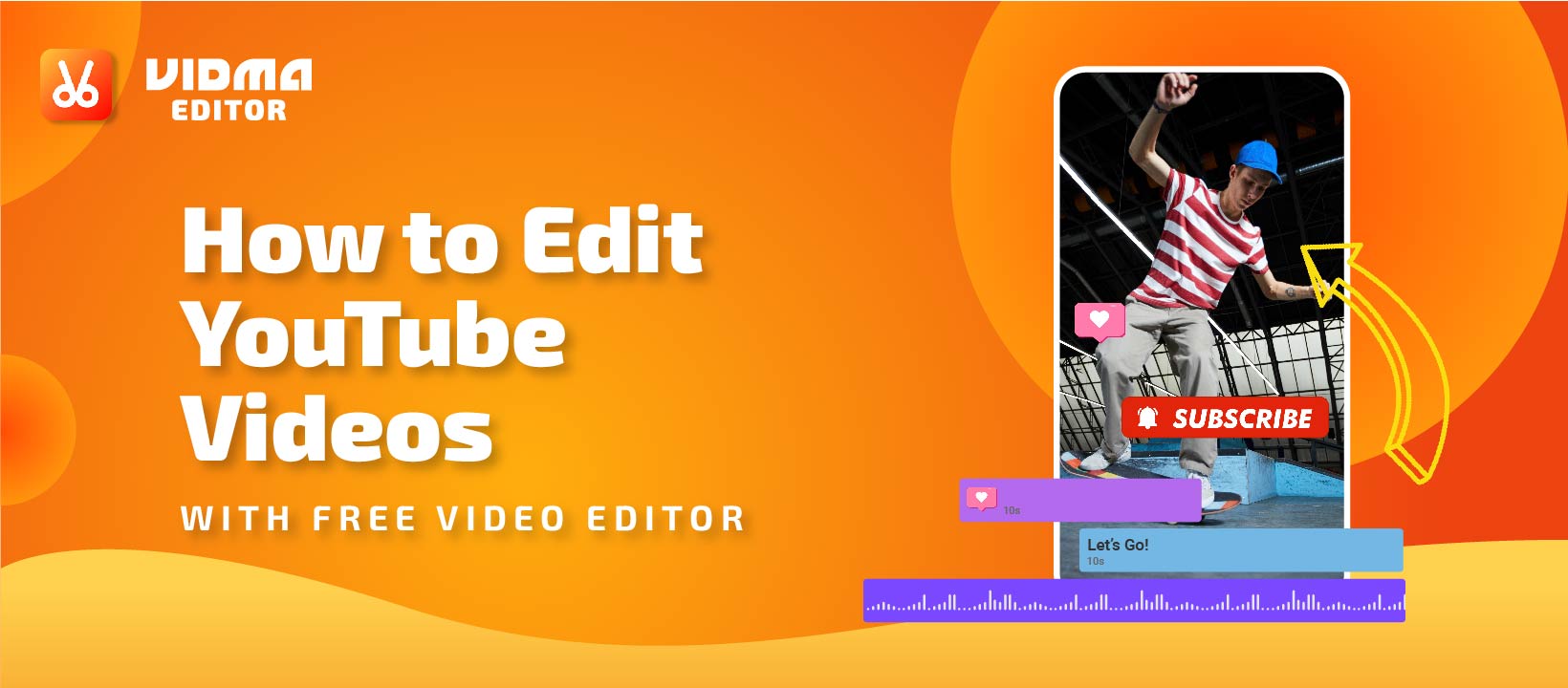 How to Edit YouTube Videos with Free Video Editor
How to edit youtube videos is one of the most common questions asked nowadays. With billions of users worldwide, YouTube has been a significant influence and popular platform in society. Online video content can be watched, shared, and commented on, whether entertaining or educational. Although all this may seem entertaining to viewers, let's not forget that the creators and editors are the ones that bring the videos to life.
Once the creators finish recording, they'll need to edit that video to add a more polished and professional touch. Editing is one of the most critical roles in having a YouTube channel and finishing up after production. Most creators spend hours doing this because they can't seamlessly put their shots together or use straight cuts, or hit the right frame.
Do you want to edit your own YouTube video, start a YouTube channel or build your YouTube community? We are here to help you with your YouTube journey! We are going to share how to edit YouTube videos with a free YouTube video maker.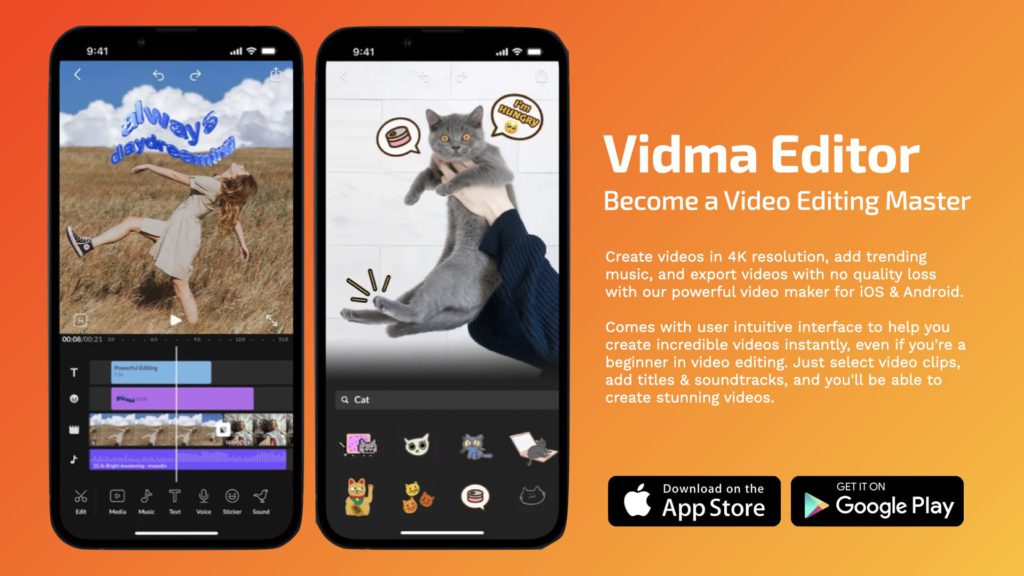 Vidma video editor is a high-quality video editing app for both Android and iOS devices. With complete editing tools and a huge media library for graphics, audio and texts, it is very useful to edit YouTube videos. Vidma free video maker is a simple-to-use app that lets you produce smooth, steady, and clear videos in HD 4k resolution and 60 FPS, which outperforms other video recording apps. Vidma is also a watermark-free YouTube video maker that does not require a subscription or purchase.
How to Edit YouTube Videos on Vidma Video Editor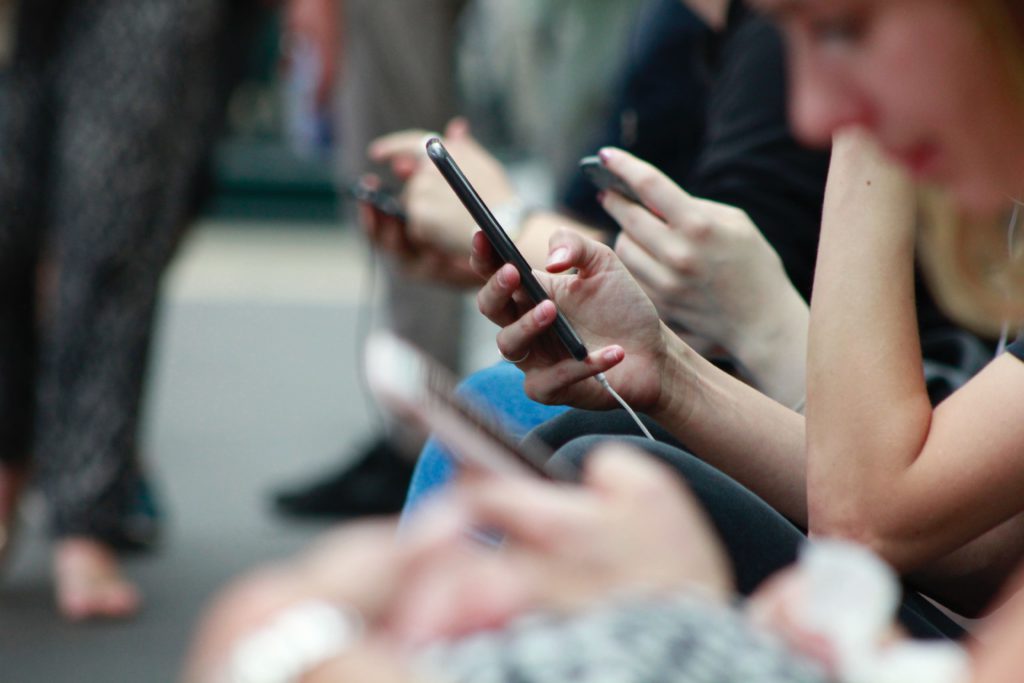 Open the Vidma Video Editor. Click the New Project button and upload your footage/clips into the editing timeline. Arrange the clips according to any particular sequence you have in mind.
Edit YouTube Videos With Vidma Editor Top Features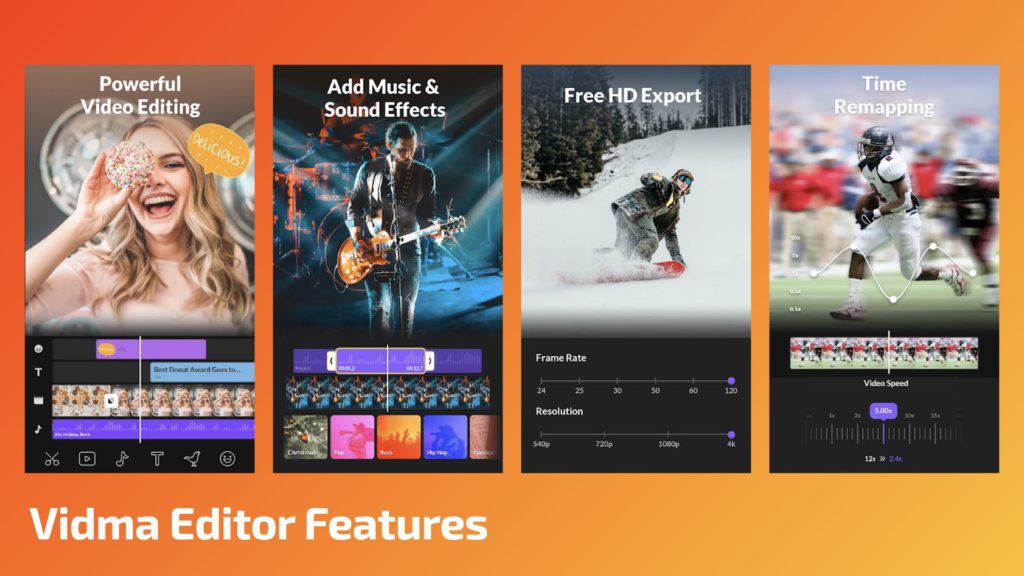 Tap on edit to access several editing tools such as trimming, splitting, or deleting to polish your clips. Speed control allows creators to decide how fast or slow their video is. This is very helpful for making a time-lapse film or adding comic or dramatic effects to your recordings.
Under crop, you can crop your video into a precise ratio based on the end platform you're uploading it so that the watching experience and format are optimized. Vidma has prepared some preset ratios; choose YouTube or Youtube shorts depending on which you are going to upload. You can rotate the video direction before you crop the video too.
Add music or audio narration into the editing timeline – you can use copyright-free music from Vidma's music library or add your music to the recorded video to suit your preferences. You can alter the original volume and speed of the recorded audio or add a fade-in / fade-out effect in between the clips.
Add sound effects with the numerous effects to choose from, including animal sounds, traffic tools, nature sounds, sounds of people, and much more. It all depends on what your video is about and what sound effects you want to add to make it more prominent.
Another fantastic feature to add is filter effects. Filter effects are a fun feature to highlight or change different areas of the video. When any of these filters are applied, they tend to change or improve the mood and vibe of a specific area of the video. It can give off a warm attitude or just something plain.
Add transitions of your choosing, whether it's the fade-out, wave, ripple, up and down; it's all up to you and how you want your video to be presented.
Adding text to your video makes a significant difference. If someone can't listen to the video, subtitles will come into great help. There are many different types of fonts, and various additions can be made to compliment the text. You can add colors, styled text, fonts, shadows, etc.
Stickers and animations have become quite popular, and it's a bonus for your video. Vidma has an extensive library supported by Giphy that is readily available just by clicking a button.
Save & Export Your Video
Finally, download the watermark-free file, post the video on YouTube, or promote it on other social media platforms.
Download Vidma Free Video Editor Today
Looking to create YouTube videos right from your phone? Try out Vidma Editor to kickstart your video editing journey, and become a content creator on social media easily. Vidma Editor comes with intuitive video editing UI to make it easy even for beginners, who are just venturing into video editing. Add free music soundtrack, sound effects, video effects, video transitions, and much more. Create your next YouTube video for free and export videos with no watermark! We can't wait to see what you can create with Vidma Video Editor.
👉🏻 Follow Us: Facebook | Instagram | Twitter