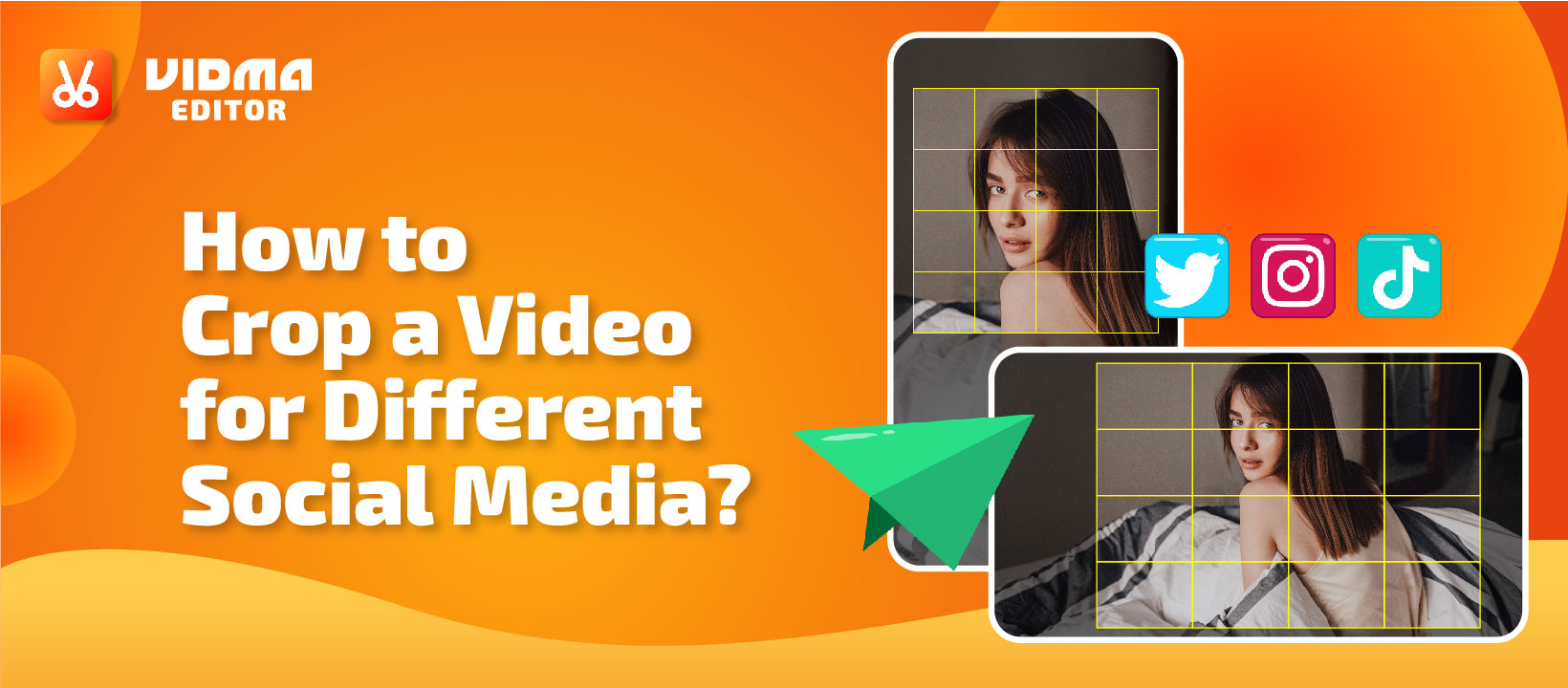 How to Crop a Video For Different Social Media?
Do you wish to crop a video on your iPhone for various purposes? Have you ever faced trouble cropping a video? Perhaps you'd like to use it for social media, such as Instagram or TikTok, and need to adjust the orientation? Or maybe you're attempting to crop something out of the background?
The good thing is that cropping a video doesn't require expertise, whether you do it manually or with an online editor. It's commonly used for photo editing, but it's also useful for video editing. Cropping allows you to delete unwanted or distracting parts of a video clip and adjust its measurements to fit within a specific space.
One of the most common reasons people would want to crop their photo is to use it for social media like Instagram, Facebook, TikTok, Twitter, etc. Every social media platform has video-sharing services with varied frame sizes. As a result, if you want to be on various platforms, you'll need to consider how you'll develop content for diverse locations in the most efficient way possible. In that case, cropping a video is an easy way to go. The crop tool can come in handy!
However, cropping can be helpful in a variety of situations too. Here are a few examples:
Fitting footage into a particular space or frame – such as a gadget frame.
Repairing a screen recording that has a flaw or inconsistency
To Focus on the main object in a video. You don't need to re-shoot your material because you want to modify the focus of your video clip.
Getting rid of black bars in smartphone video
To create a zoom-in effect in a video
Displaying many activities in different parts of your screen at the same time
To remove the object from the background and try to crop it out
Displaying many clips on the screen at the same time
Isolating a user interface component
Vidma free video editor is here to help. Vidma Editor is a video editing software with several features and a free resource library that simplifies video editing. Even if you're new to video editing, Vidma Video Editor includes an easy-to-use interface that lets you easily create fantastic crop features. You may create music-based videos from anywhere if you import your video clips and add titles and soundtracks. The most excellent part about using vidma video editor is that it is entirely free. It produces a 4K HD video with no watermark at the end. It's a simple multi-track video editing program.
You can easily crop video on an iPhone with vidma video editor by following these simple steps.
Download and Open Vidma Free Video Editor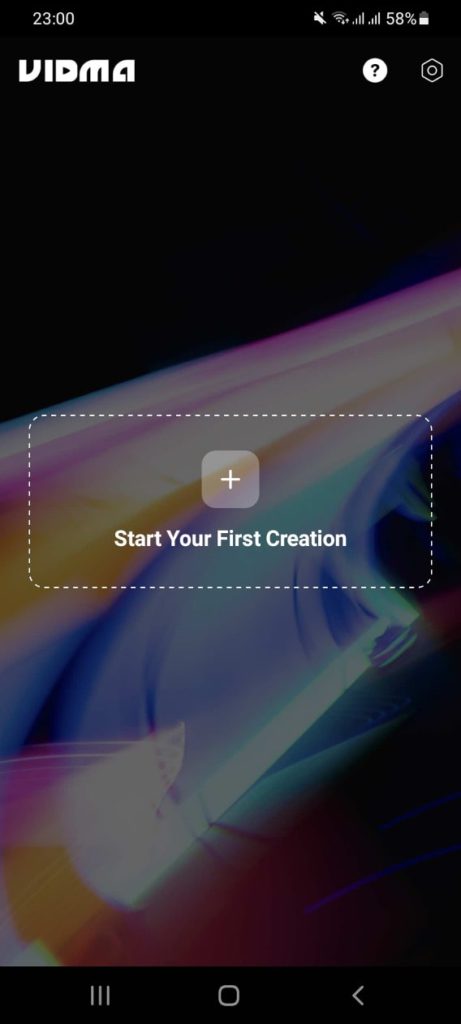 On your phone, install the Vidma video editor. Now open the app and select the newly created project.
Upload and Import Videos From Your Library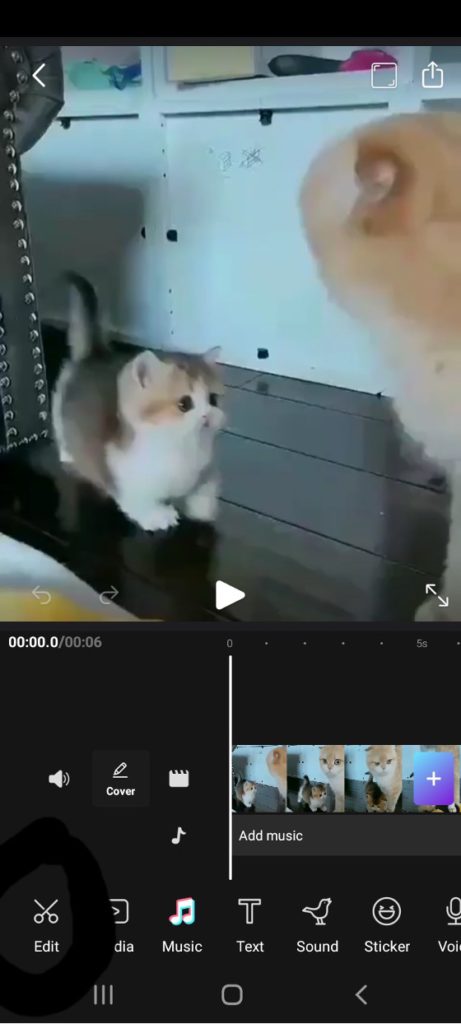 Upload the video you wish to crop from your library.
Tap on 'Edit'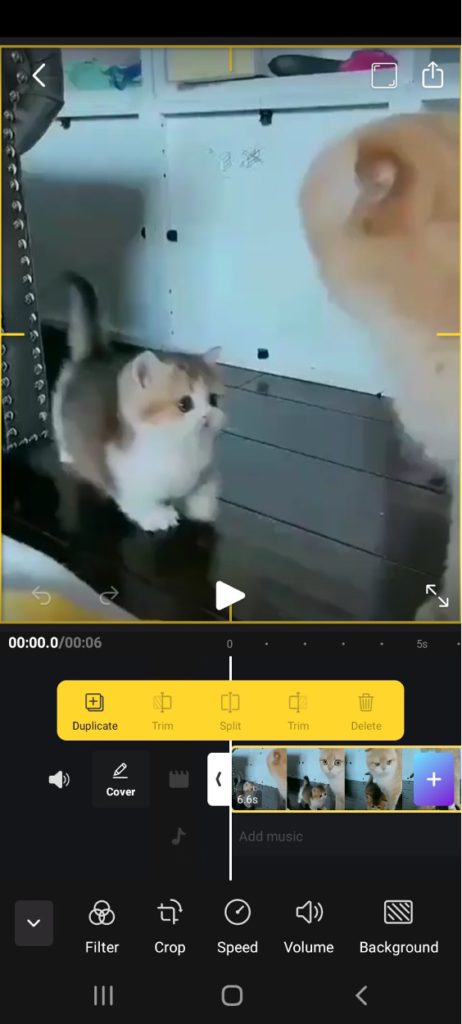 Select the edit option from the bottom line.
Select 'Crop'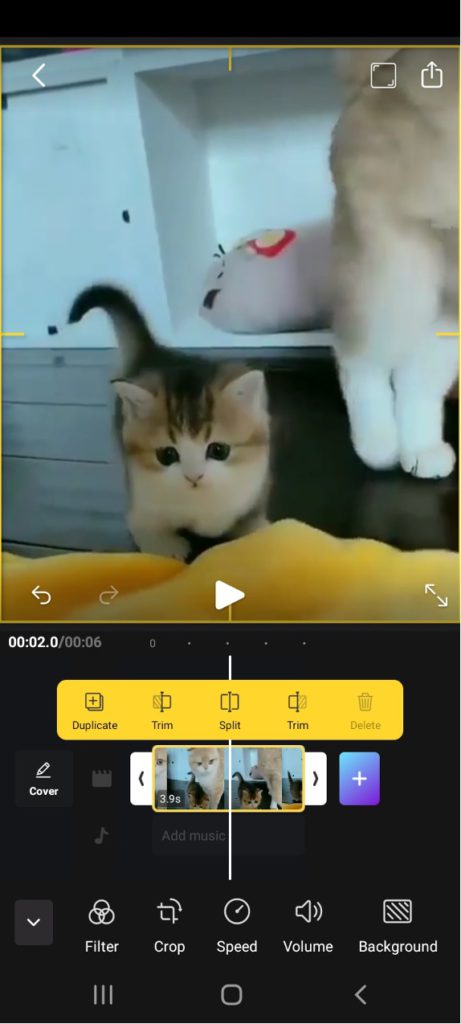 Now select the crop option from the drop-down menu.
Angle Your Video Crop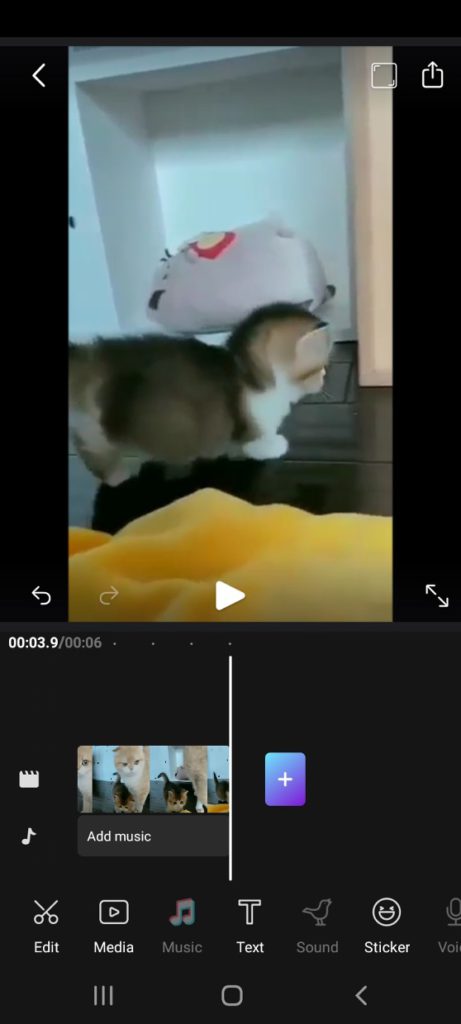 Adjust the title angle from -45 to 45 degrees.
Choose Aspect Ratio Size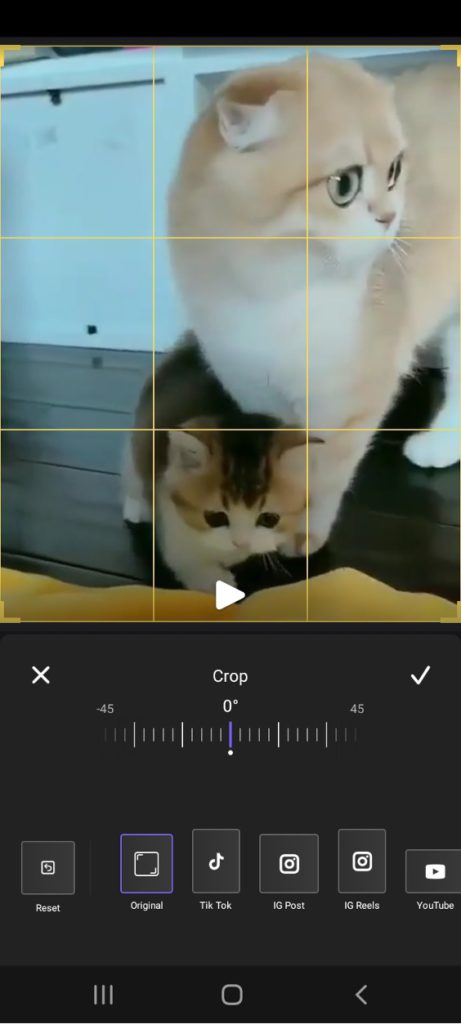 Determine the appropriate size for various social media platforms such as TikTok, Instagram Posts, Instagram Reels, YouTube, YouTube Shorts, Snapchat, Facebook Stories, and other aspect ratios such as 3:4, 4:3.
Step 7: After choosing the format, you wish to save the video, touch the "upload" button on the top right corner. That is all there is to it. You've completed the task.
If you're looking to create music videos, photo slideshows or just cool videos with effects, be sure to try out Vidma Editor to kickstart your video editing. Vidma Editor makes it easy with free sound effects, video transitions, stickers, music soundtrack, and so much more! Explore the professional video editing tools and create your next lyrics video with no watermark! We can't wait to see what you can create with Vidma Video Editor.
👉🏻 Follow Us: Facebook | Instagram | Twitter