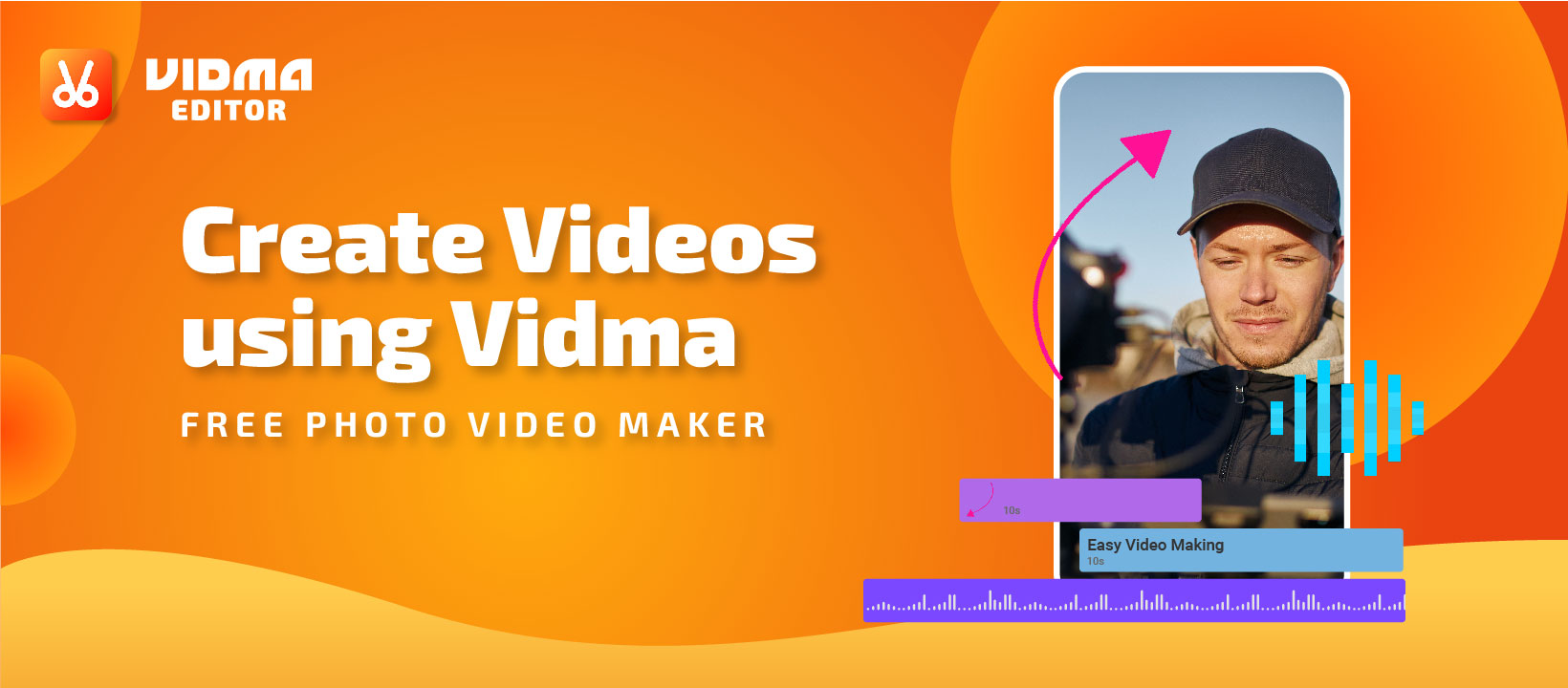 Create Videos Using Vidma Free Photo Video Maker
Photo video maker is a great tool to put together a slideshow of photos, whether for personal use, or to advertise your company on social media.
Any collection of images may be transformed into a stunning visual experience with a slideshow video. Photo videos with music are the perfect method to collect all of your memories, show off your portfolio, or even show someone how much you care. It might also be a fun activity if you're bored and have a few images sitting around. Learning how to produce a photo video with music will help you create beautiful art that you'll want to share for whatever reason.
Getting your project off the ground might be challenging if you don't know where to begin. Here is where we come in. You'll need a solid video editing program to add a catchy soundtrack and apply professional-looking video effects. We'll lead you in the right way for the best photo video maker and give you some pointers on making the best photo video possible.
Create Videos With Vidma Editor Photo Video Maker
Vidma is the best photo video maker. It is a free video editor that can assist you in creating photo videos in just seconds. It helps video editing with various features and a free resource library. Vidma has an easy-to-use UI that allows you to produce outstanding add music features even if you're new to video editing. If you import your video clips and add titles and soundtracks, you can make music-based videos from anywhere. The best thing about utilizing the Vidma video editor is completely free. It creates a 4K HD video that is watermark-free in the end. It's a straightforward multi-track video editing application.
A photo slideshow with music is not as difficult to make as it may appear. With Vidma Free Picture Video Maker, you can make your photo slideshow with everything from photo transitions to music that syncs with the photos. With the Vidma Photo Video Maker app, you can also apply filters to change your photos' tonal colours and quality, crop them to fit the frame, add hilarious stickers or GIFs directly from Giphy, and much more.
How to Make a Photo Video in 5 Simple Steps
Follow the steps below to use the Vidma video editor to make photo videos.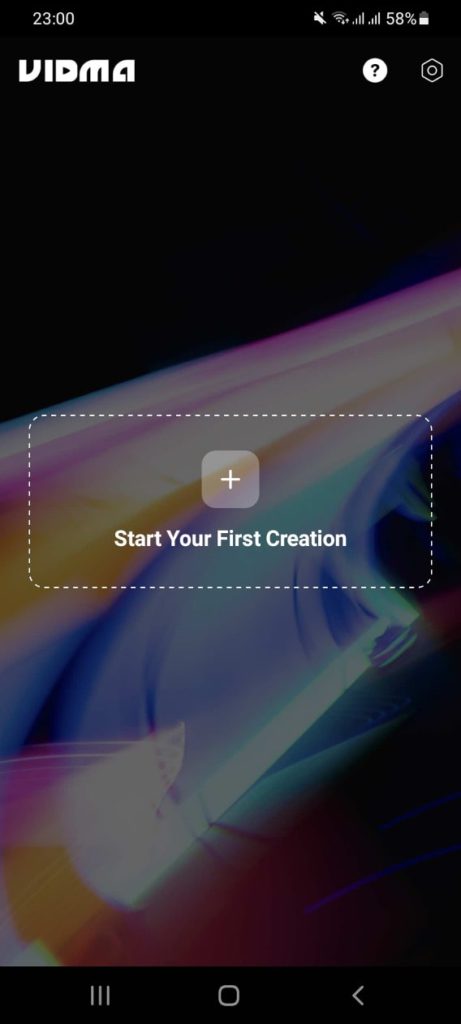 Step 1: Get the Vidma video editor here: Are you ready to start something new? Select a new project option after downloading the Vidma video editor from the Goole Play Store.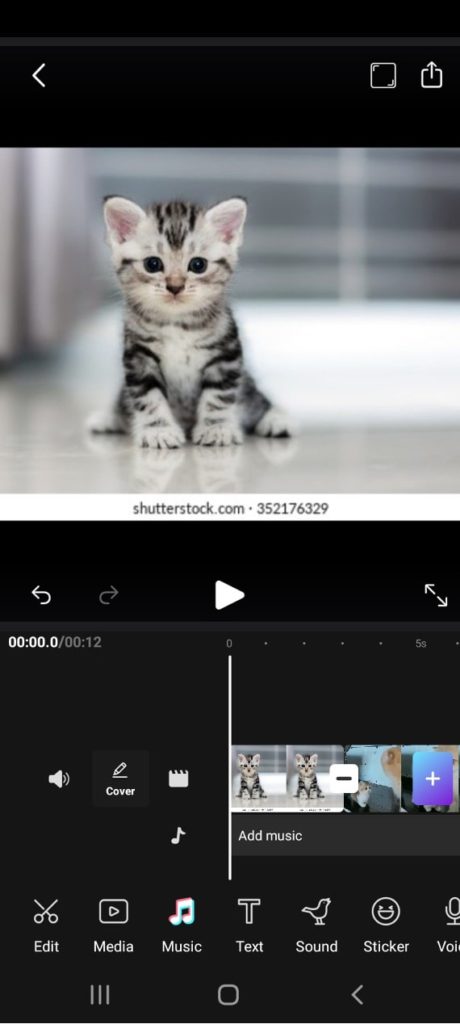 Step 2: Choose your photographs and videos: Let's get this party started! Tap the insert option after selecting the photos and movies from your collection. If you want, you can put videos in between the photographs.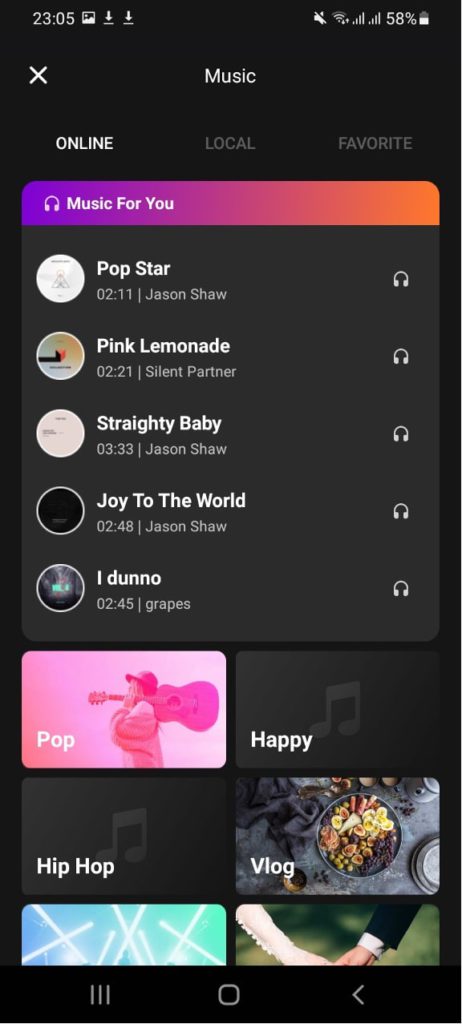 Step 3. Select music: Add music under the add music option for your photo slideshow with music. Vidma's video editor has an extensive music library with free music and sound effects and the ability to access your music library and extract your music if desired.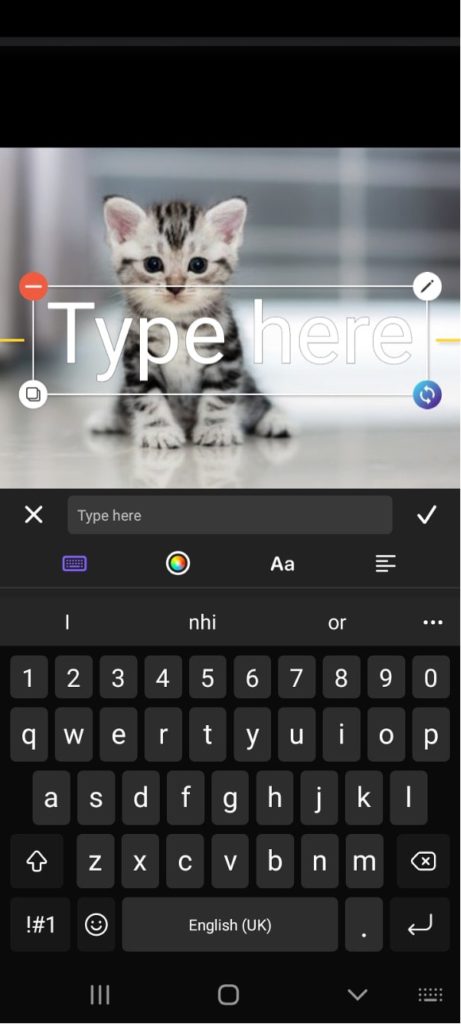 Step 4. Add Text: You may add text to your photo video using the add text option. Vidma video editor features an extensive range of scribbling animation effects and a wide choice of different typefaces and styles to make your films stand out. You may also add a border, shadow, and backdrop to words and adjust their colour and opacity.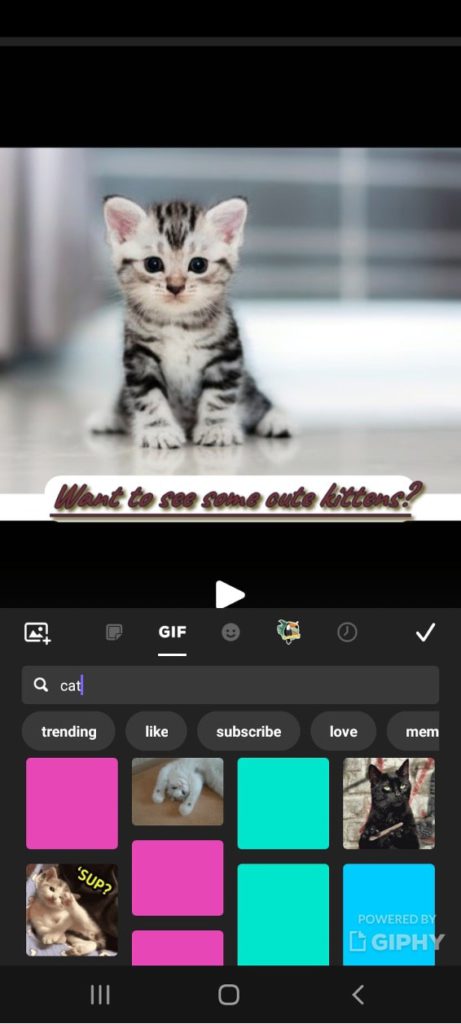 Step 5. Customize it: To make your photo video with the music stand out, add stickers, effects, cinematic video filters, interesting video transitions, etc.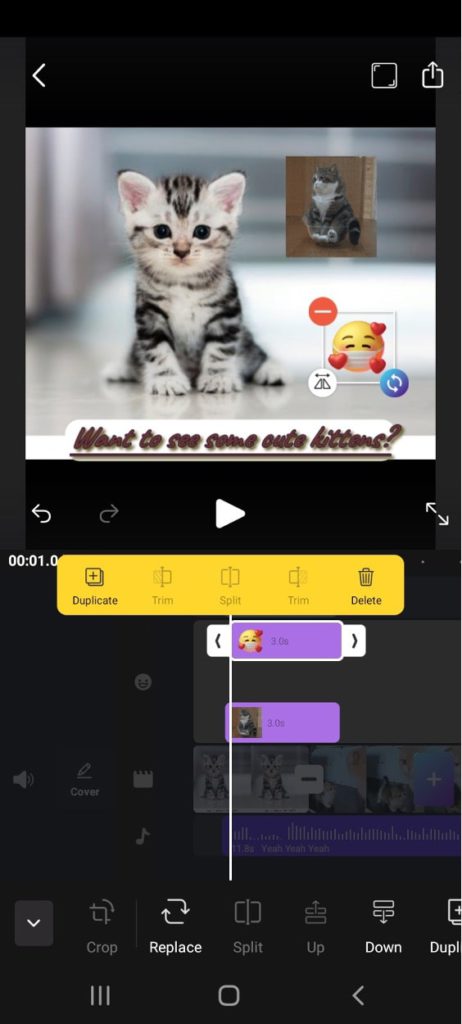 Step 6: Save and export your work: Are you pleased with the ultimate result? You can save your photo video with music to your collection or share it immediately on social media.
What Can You Use With This Feature?
Are you considering what you can create with these tools? With this function, you can give someone a present, surprise them, or praise them. Here's a list to get you started:
Wedding Montage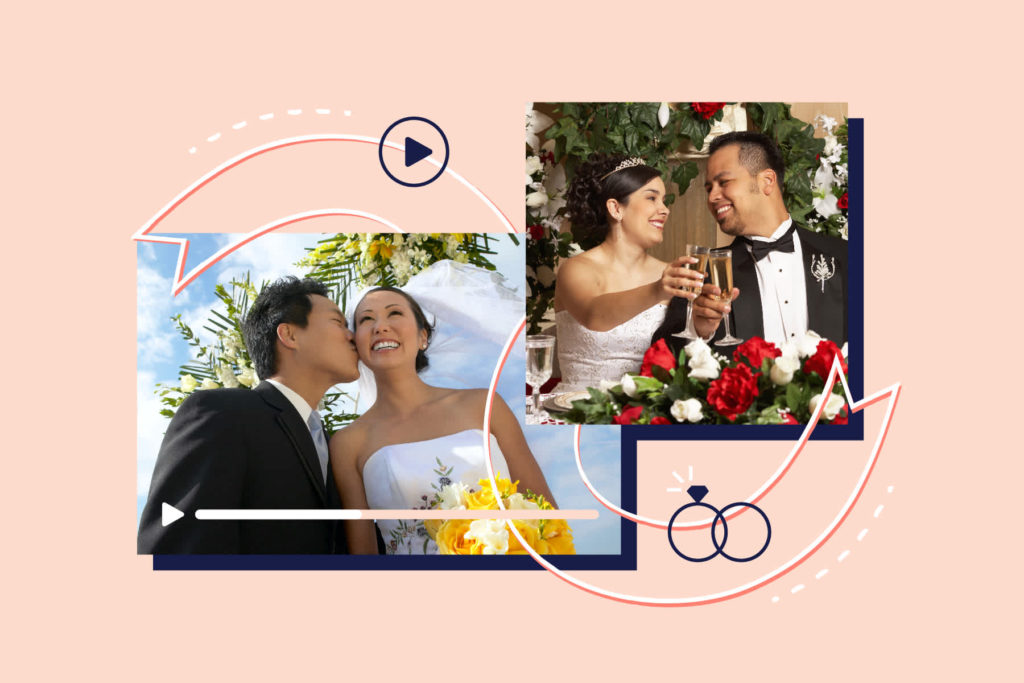 Is your parent's wedding anniversary just around the corner, and you haven't decided on anything special for their big day? No worries, you may make a lovely photo video with music and pictures of your parents, beginning with pre-wedding photos, wedding photos, post-wedding photos, etc. Choose a piece of soundtrack that fits the wedding montage and include it in your photo film.
Birthday Present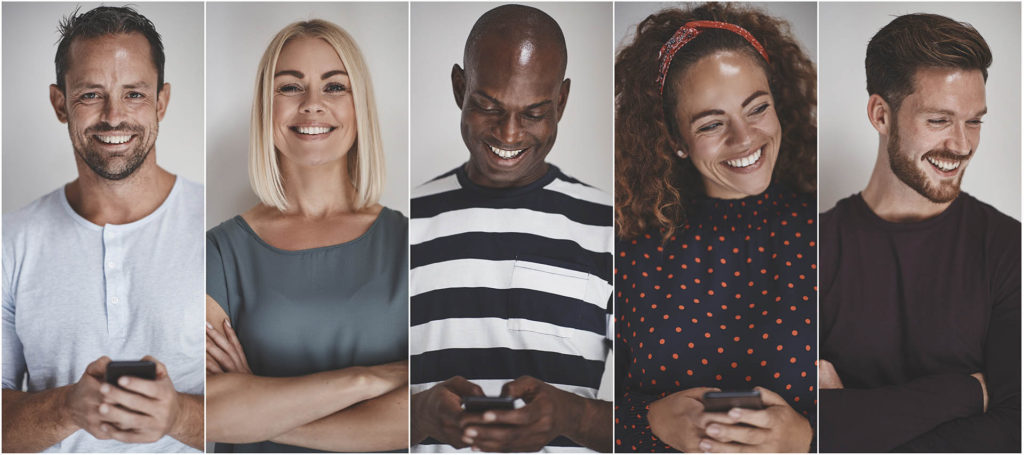 Do you want to continue the tradition of sending greeting cards to your friends on their special days? Why don't you give something fresh a shot? Make a photo video with music, pictures, and amazing videos of you and your friend to depict your friendship. It'll be the best yet memorable gift to your best friends.
Trip Montage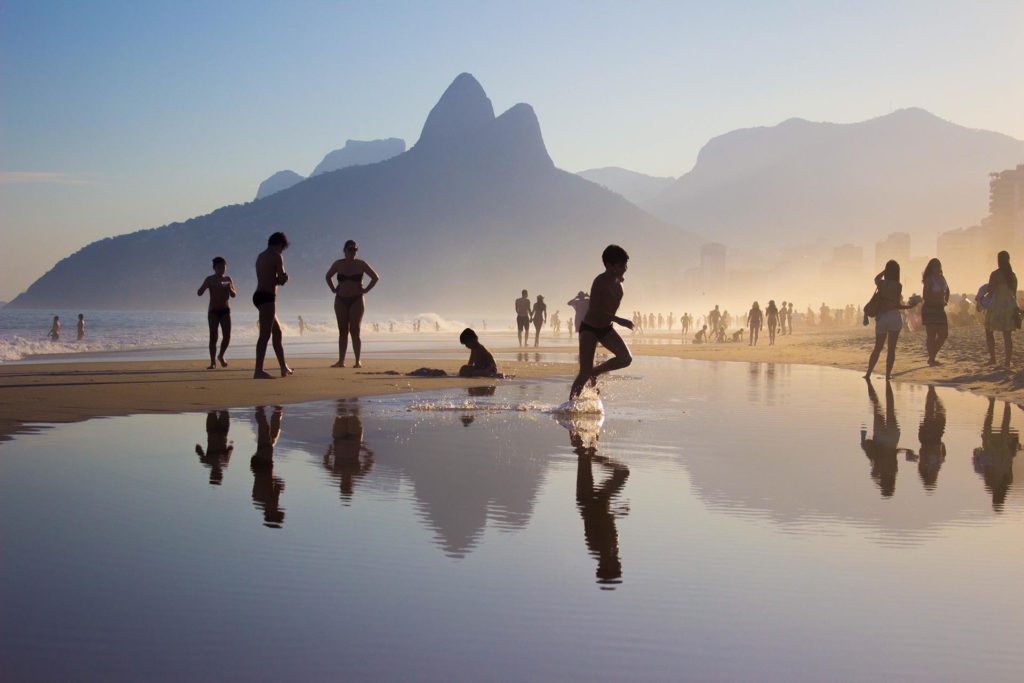 Does your group of pals always plan a new summer trip? Why don't you collect all of your memories and put them together in one video? This is the ideal approach to gathering all of your memories and sharing them with your friends.
If you're looking to create music videos, photo slideshows or just cool videos with effects, be sure to try out Vidma Editor to kickstart your video editing. Vidma Editor makes it easy with free sound effects, video transitions, stickers, music soundtrack, and so much more! Explore the professional video editing tools and create your next lyrics video with no watermark! We can't wait to see what you can create with Vidma Video Editor.
👉🏻 Follow Us: Facebook | Instagram | Twitter