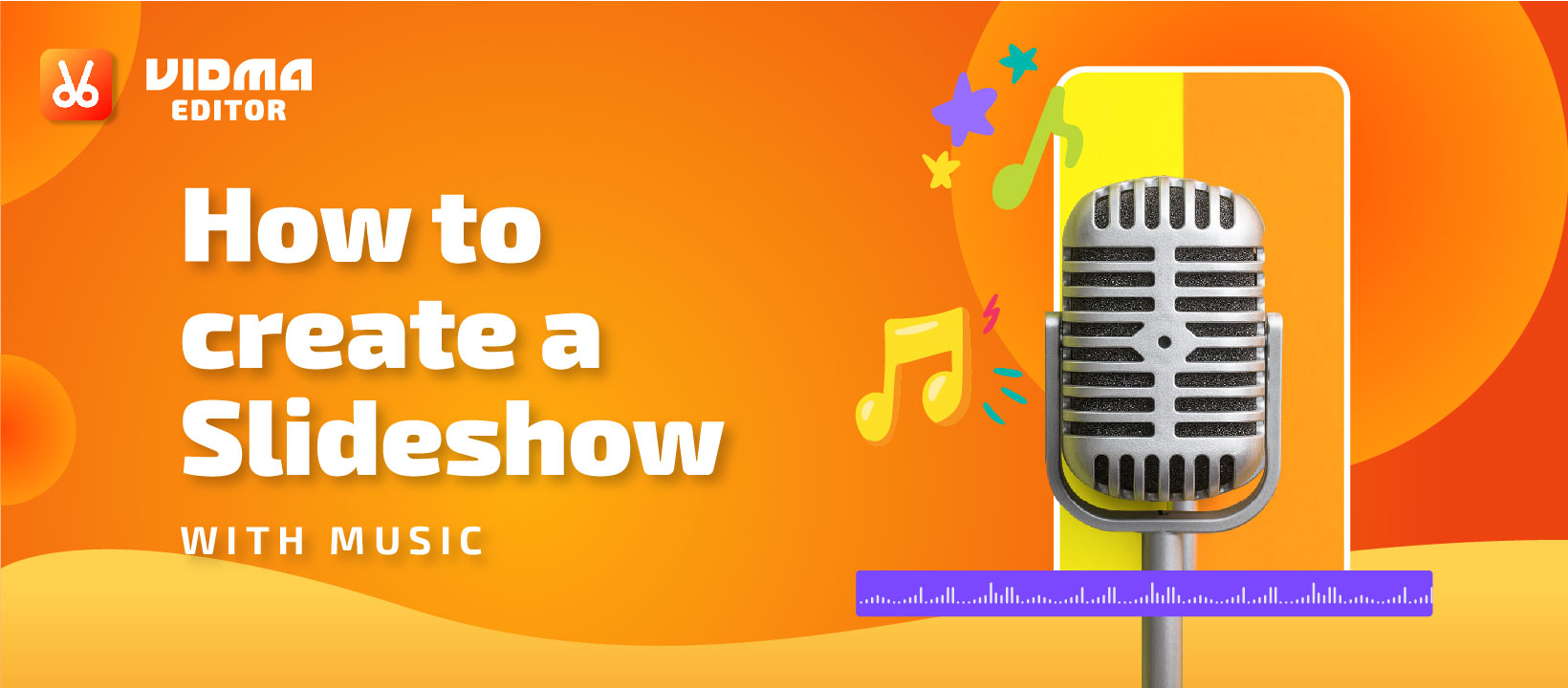 How to Create a Slideshow with Music?
Want to learn how to create a slideshow with music for your video? We live in a time when the entire world can be yours digitally. With so many free and premium services available, you can create captivating content without spending an arm and a leg.
Slideshow with music is a great method to pack information into a presentation while also allowing for the inclusion of significant photographs or products. A simple slideshow hardly holds someone's attention online, but a slideshow with music can do differently. Who doesn't enjoy music, after all? If you are wondering how to add music to a slideshow, Vidma free video editing app can help.
To create slideshows with music, use the Vidma video editor is a great tool. It's a free video editor that works on iOS and Android phones and tablets. The best thing about Vidma is that all of its tools are pre-defined, so you don't have to search for them. You can create videos in HD 4K resolution quickly and easily with Vidma. One of the main concerns with video editors is watermark or logo. In Vidma's video editor on Android, the watermark is not present in the final product.
You can easily create your slideshow with music with Vidma free video editor by following simple steps.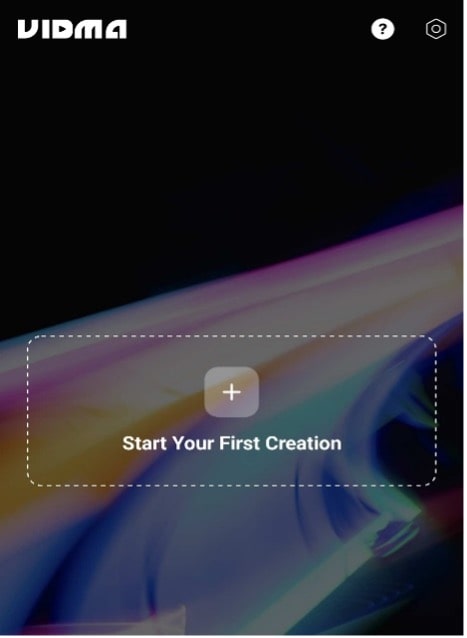 It's not just a slideshow maker; Vidma is a free video editor and photo video maker. After you've installed Vidma video editor on your device, launch the app and click on the new project.
2. Import Your Photos For Your Slideshow Video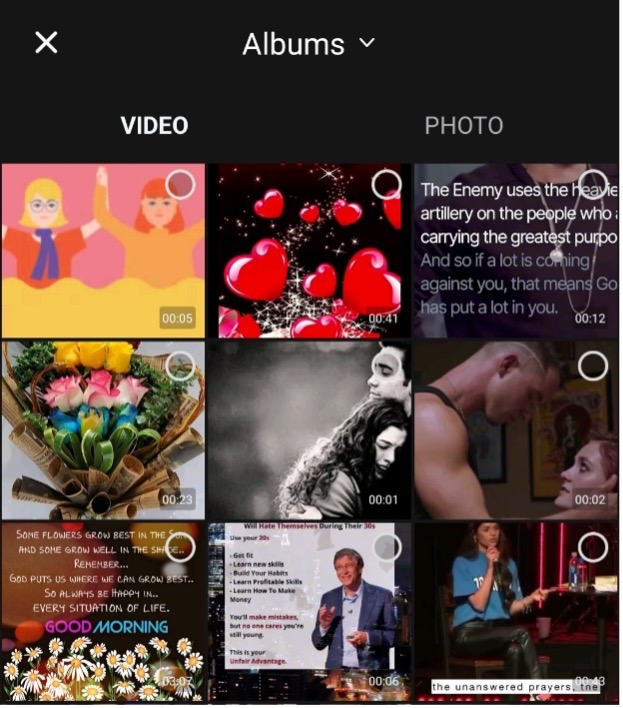 Import the photos from your extensive media library. You can also browse and search for the latest design in a slideshow with music. Drag and drop your image in your project to start working on your slideshow with video! Once you have imported your media clips, you can rearrange your pictures according to their sequence, if there's any.
3. Add Music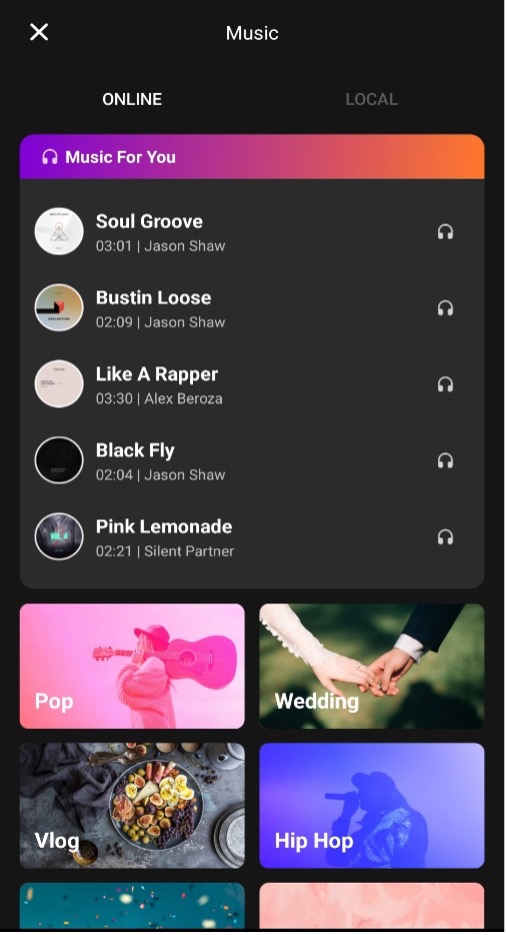 Now, choose the music which is the best fit for your slideshow. You can choose your own soundtrack from your local device, or you can also select music from a vast library full of copyright-free music provided by Vidma. Click on the download button to download from Vidma's online library. Music will automatically be inserted into your slideshow video. Adjust accordingly by trimming or splitting your music, or add fade-in and fade-out to your music. Usually, the standard time of an image in a slideshow is 1-2 seconds. You can sync your images with the music you have selected afterwards, by setting it to the beats.
4. Add Texts, Effects, Stickers and More to Your Slideshow Video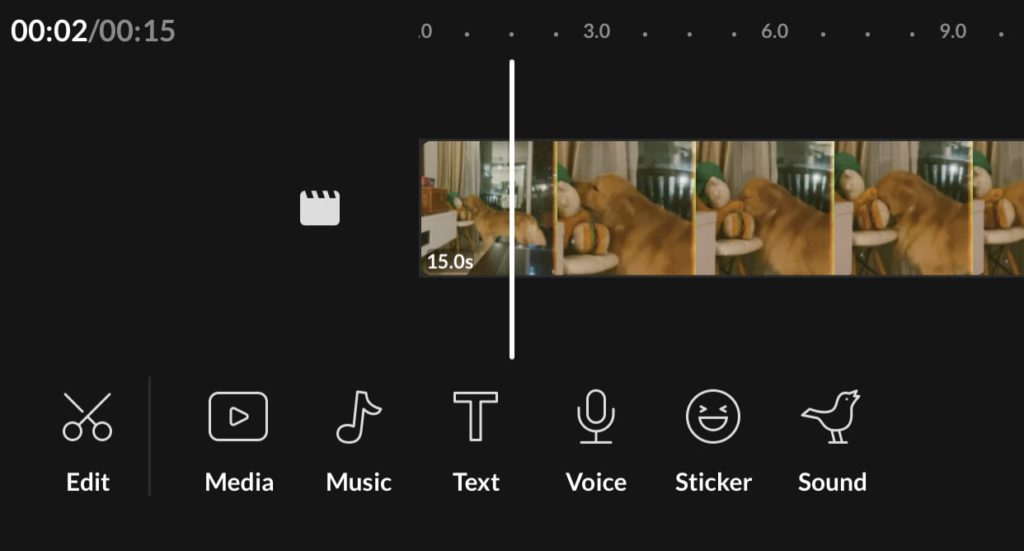 Under the add text option, write the text for your slideshow. To make your text stand out in the crowd, choose the best font from Vidma's vast collection of fonts with different styles. 
Add stickers, emojis, effects, cinematic video filters, and cool transitions to your slideshow with the videos library. You can also add gifs in your videos, powered by Giphy!
5. Save and Export Your Video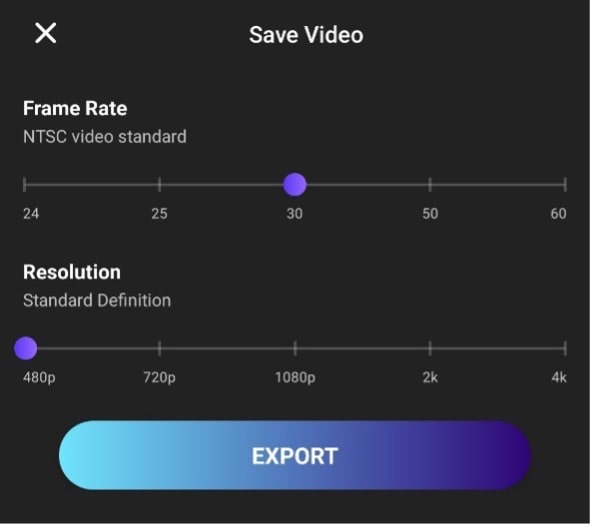 Have you enjoyed putting on a musical slideshow and been pleased with the results? It's now time to spread the joy! You can either share it directly from Vidma editor on Twitter, Instagram, Facebook, and other social media sites or download and save it to your mobile gallery.
Creating Slideshows With Music For Various Occasions!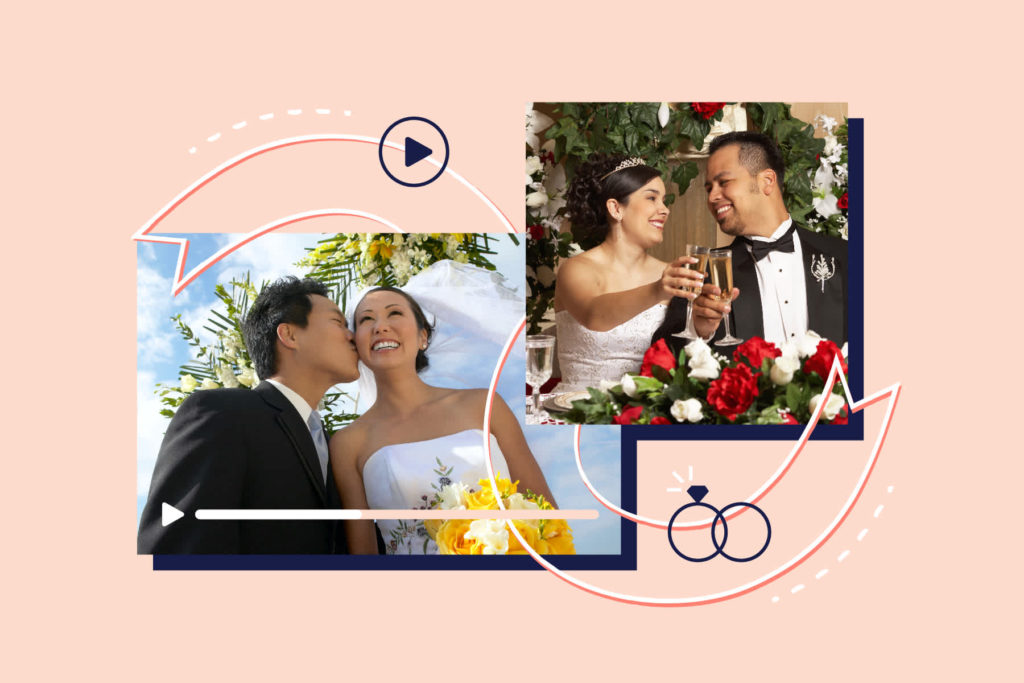 Slideshows with music are always popular because they capture viewers' interest who enjoy music with these great slideshows with music features. . There are countless applications for this fantastic feature of a slideshow with music.
Wedding montages for wedding banquets. Use photos from your church wedding or tea ceremony in the morning and turn them into a wedding montage photo slideshow with music.
Childhood montage for a birthday celebration. Turn your childhood memory photos and growing-up journey into a photo slideshow with music.
Wedding highlights for Anniversary. Revive the spark and romance with your wedding photos.
Vacation trip photo slideshow as a gift. Road trips and vacations can be fun. Preserve these memories by making a photo slideshow with music.
Dating montage for a marriage proposal. Propose to your loved one with the best memories of your love journey; he/she'll definitely be touched with this special photo slideshow with music!
Download Vidma Free Video Editor Today
Looking to create photo slideshow with music for a special occasion? Try out Vidma Editor to kickstart your video editing today! Vidma Editor makes it easy with free music soundtrack, sound effects, video effects, video transitions, comprehensive video editing tools and so much more. Create your next slideshow with music for free and export videos with no watermark! We can't wait to see what you can create with Vidma Video Editor.
👉🏻 Follow Us: Facebook | Instagram | Twitter