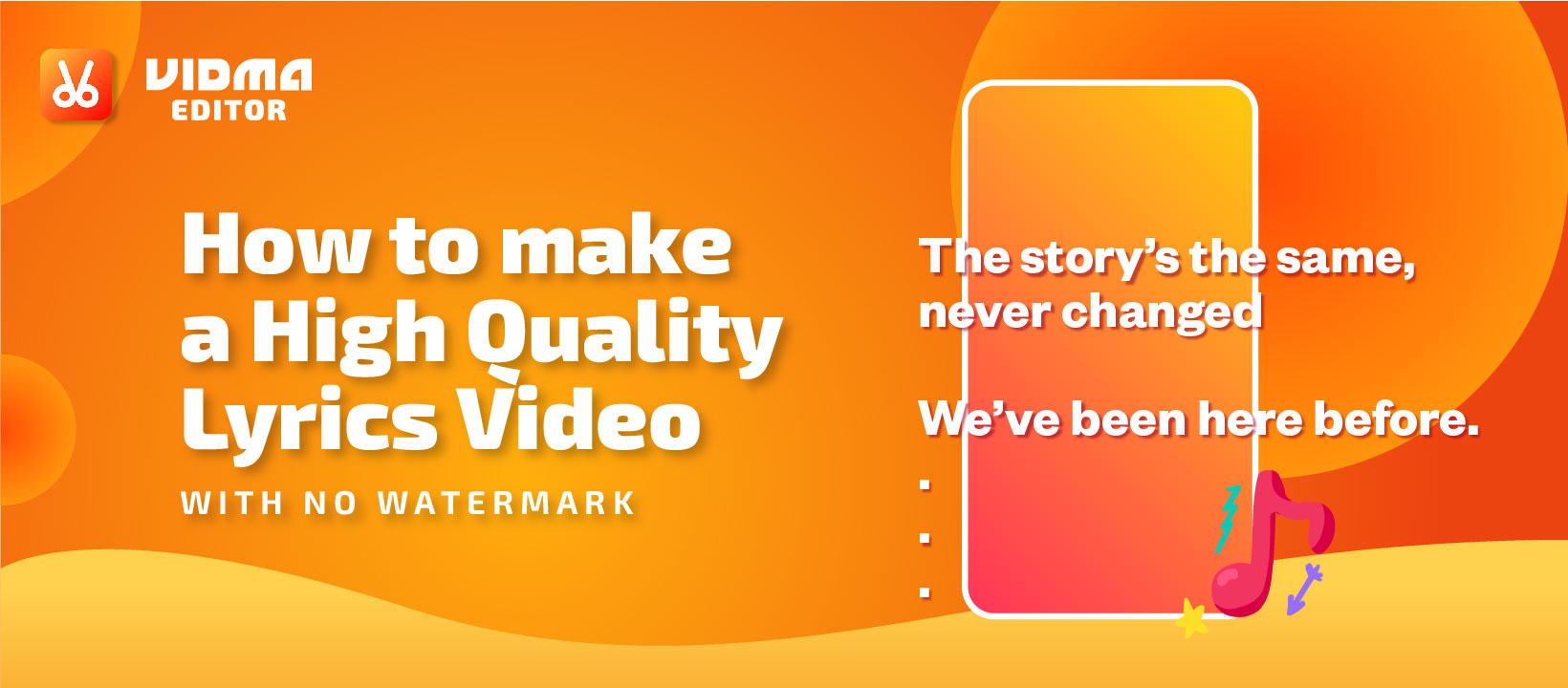 How to Make a High Quality Lyrics Video With No Watermark
With so many songs being produced today, the demand for lyrics video makers is growing. With the advent of video-sharing platforms, everyone needs to create and edit videos for various reasons, but we will focus on the creation of lyrics videos for this article.
Growing Popularity of Lyrics Videos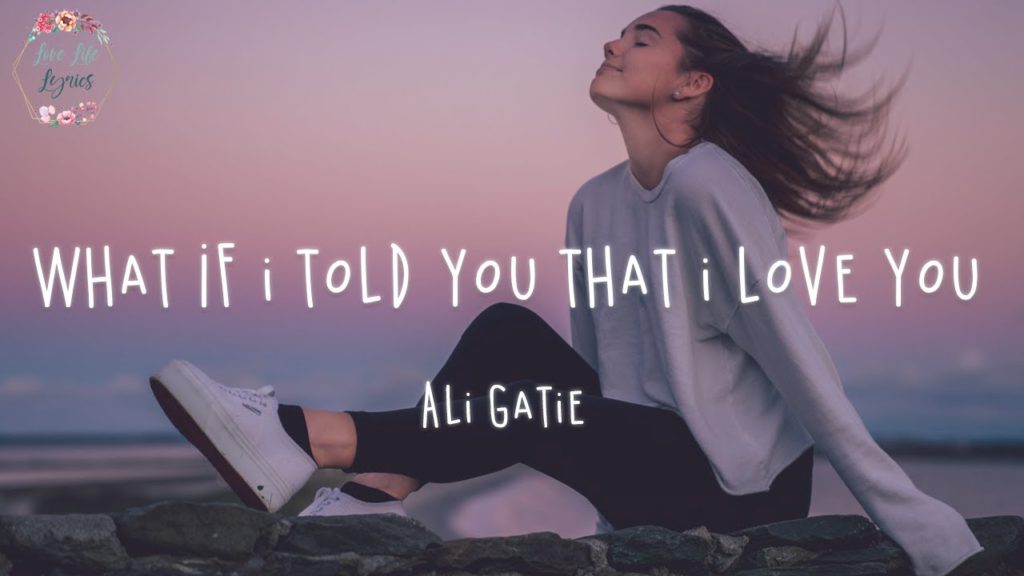 Lyrics video makers can serve various purposes, from creating anticipation for an artist's next big music video release to serving as an educational resource. Lyrics videos can also serve as an inexpensive marketing tool. You do not need to spend a great deal of money creating a full-fledged lyric video with fantastic visual effects and jaw-dropping visuals.
Creating Lyrics Videos on Your Phone
Take your music viral before your video even makes an appearance. Having a lyrics video maker is an easy way to do this. Lyric videos are also helpful for those who are trying to learn a new song. It is very helpful for those who want to learn the lyrics of a foreign language song, e.g., an English native speaker learning K-pop lyrics. A lyrics video is are more engaging than reading text on a flat screen, as they move along with the melody.
Video lyrics can be animated, so as the song progresses, some event or visual appears along with the lyrics, making the video worthwhile to watch. By converting standard lyrics into attractive videos, modern marketers hope to encourage audiences to watch lyrics videos of their favorite artists. Videos of lyric lyrics are shared on various social media platforms so that others can see them. It will ultimately lead to more traffic directed to your YouTube website or forum.
Although the video editing software market is flooded with products, some are marketed as free, but the exported video clips will have a prominent watermark. If you are an Android user, lucky for you, we are introducing the Vidma video editing app as your lyrics video maker to help you create a high-quality lyric video with no watermark
What is Vidma Video Editor?
Vidma Video Editor is an excellent, high-quality video editor that allows users to edit videos for free. Vidma does not require a subscription or payment, and it only takes 10 seconds to download, so you can enjoy a whole lot of fantastic features.
For creators with a career in music, video editing, or starting a YouTube channel, this application is very helpful as it has all the necessary tools to create lyrics videos and edit them. It comes with a video subtitle maker that allows you to add text to the video, making the lyrics or subtitles displayed across the screen where the video is being played.
In addition to adding text and stickers to videos during recording, users can add humorous stickers and cinematic effects at any time. Other editing features such as rotating the video direction to make sure it's the right way up and the trim tool to remove unwanted parts of the video are available too.
On the music track, you can change the original volume of the audio recorded to suit your preferences. The speed control allows you to decide how fast or slow you want your video to be. If you're uploading your video to an end platform, you can crop it into a specific ratio to optimize the viewing experience.
Step-by-Step Guide on How to Make Lyrics Videos
Download Vidma Lyrics Video Maker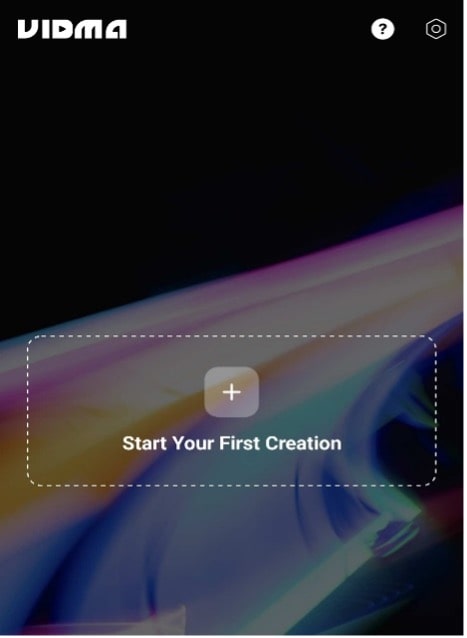 Install Vidma Video Editor from Google Play Store or Apple App Store. Once you have downloaded the Vidma application, launch the app and tap on "Start Your First Creation."
Import Your Images/Videos into the App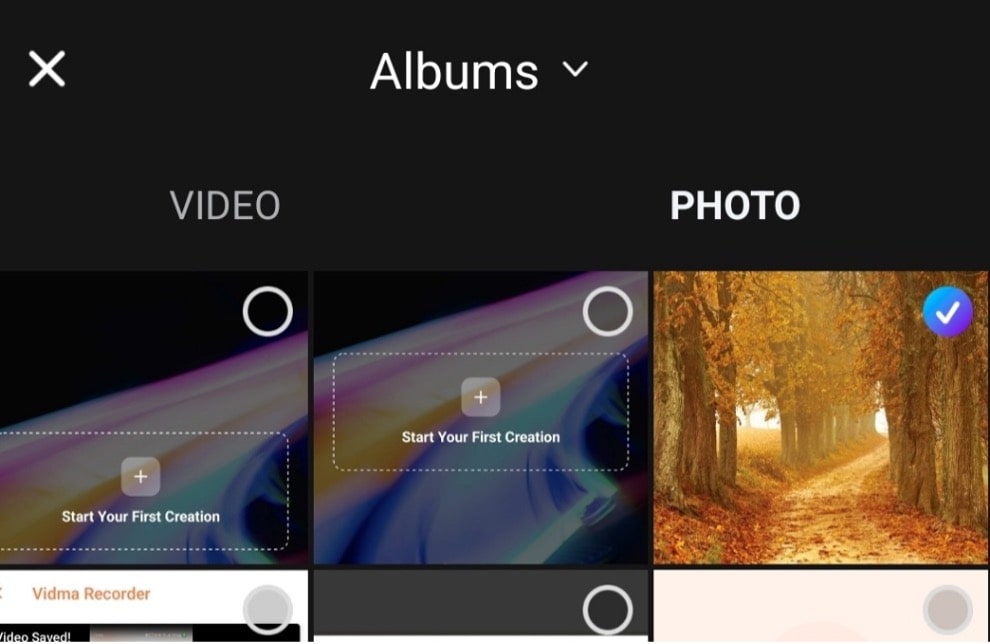 You will be directed to a gallery where you will need to select photos or video clips to include in your own lyric video project. In this section, tap on the selected pictures or video clips you wish to add and then select the NEXT option to progress to the customization page.
Add Your Soundtrack to Your Video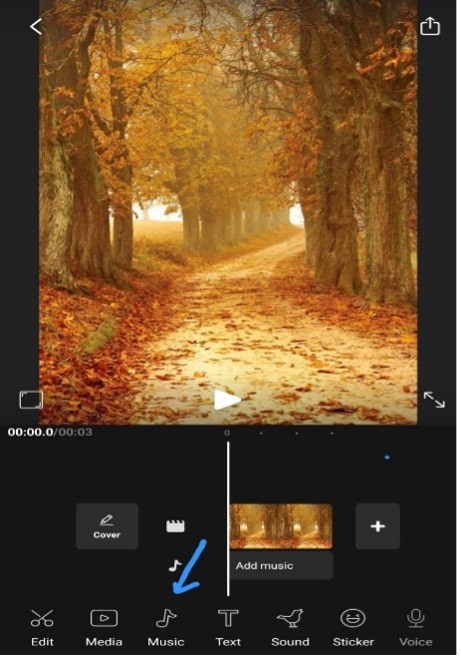 Obviously, for a lyrics video, you will need a song with lyrics. Various options are available for customization at the bottom of the screen, including the option for music. Click on the musicoption and select the song you wish to use. The site offers a vast collection of free songs and sound effects. You can choose to use your own music file or choose from Vidma Editor free music library.
Add Lyrics to Your Music Video with Stickers & Effects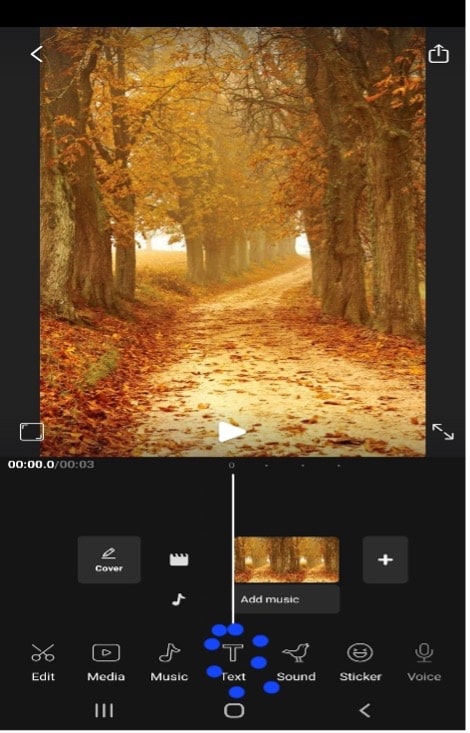 The text option is where you can add multiple fonts and styles of your choice. Changing text color, opacity, and adding scribble animation effects are some of the options that you can use to enhance your video.
Spice up the fun with customized stickers and effects! Add funny stickers, texts, photographs, symbols, gifs, animations, stickers, filters, special effects, and more to your video to complete it. There are plenty of options provided so you can explore as you please.
Save and Share Your Lyrics Video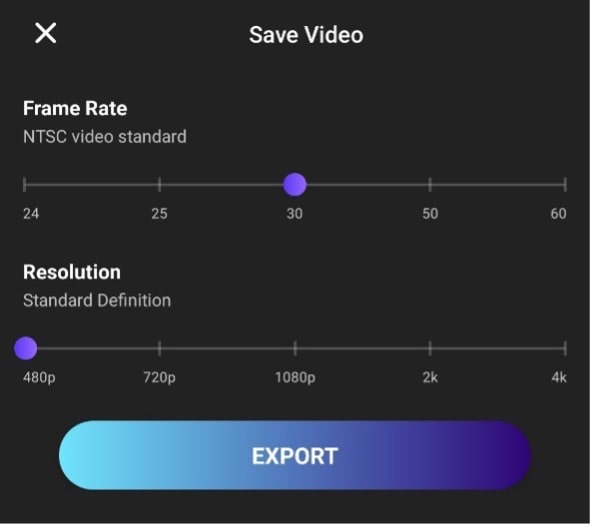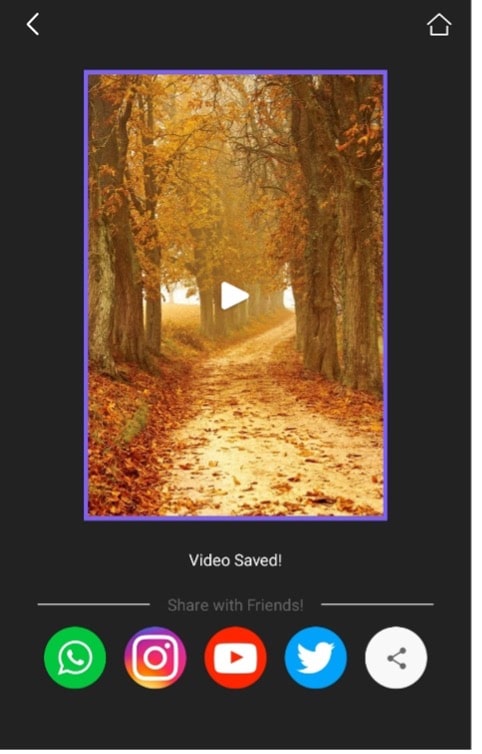 Proud of your own creation? Upon creating your fantastic video, you will be able to save it and share it on multiple platforms. The option at the upper right-hand corner is the SHARE icon.
If you're looking to create music videos, photo slideshows or just cool videos with effects, be sure to try out Vidma Editor to kickstart your video editing. Vidma Editor makes it easy with free sound effects, video transitions, stickers, music soundtrack, and so much more! Explore the professional video editing tools and create your next lyrics video with no watermark! We can't wait to see what you can create with Vidma Video Editor.
👉🏻 Follow Us: Facebook | Instagram | Twitter