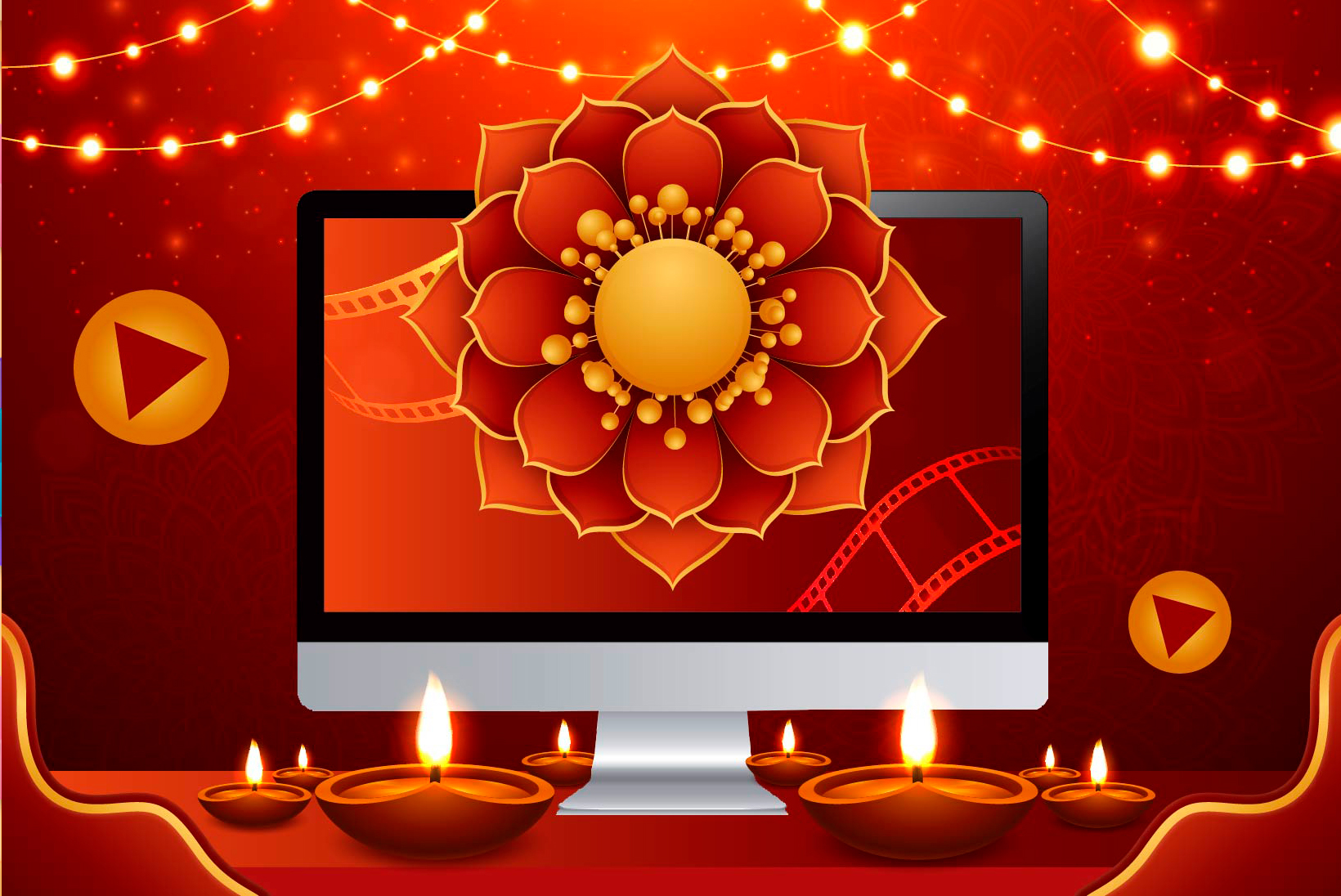 Video Templates for Diwali Celebration: Explore Vidma Editor's New Creations
To make this Diwali even more special, Vidma Editor is excited to introduce its brand-new Diwali video templates, specially designed to enhance your Diwali video editing experience.
7 Video Templates That Makes Video Editing Effortless
Creating captivating Diwali videos has never been easier. Whether you want to send heartfelt Diwali greetings and wishes to your loved ones or capture the beauty of your family traditions and celebrations, Vidma Editor's Diwali-themed templates have got you covered!!!
1. Diwali Celebration Templates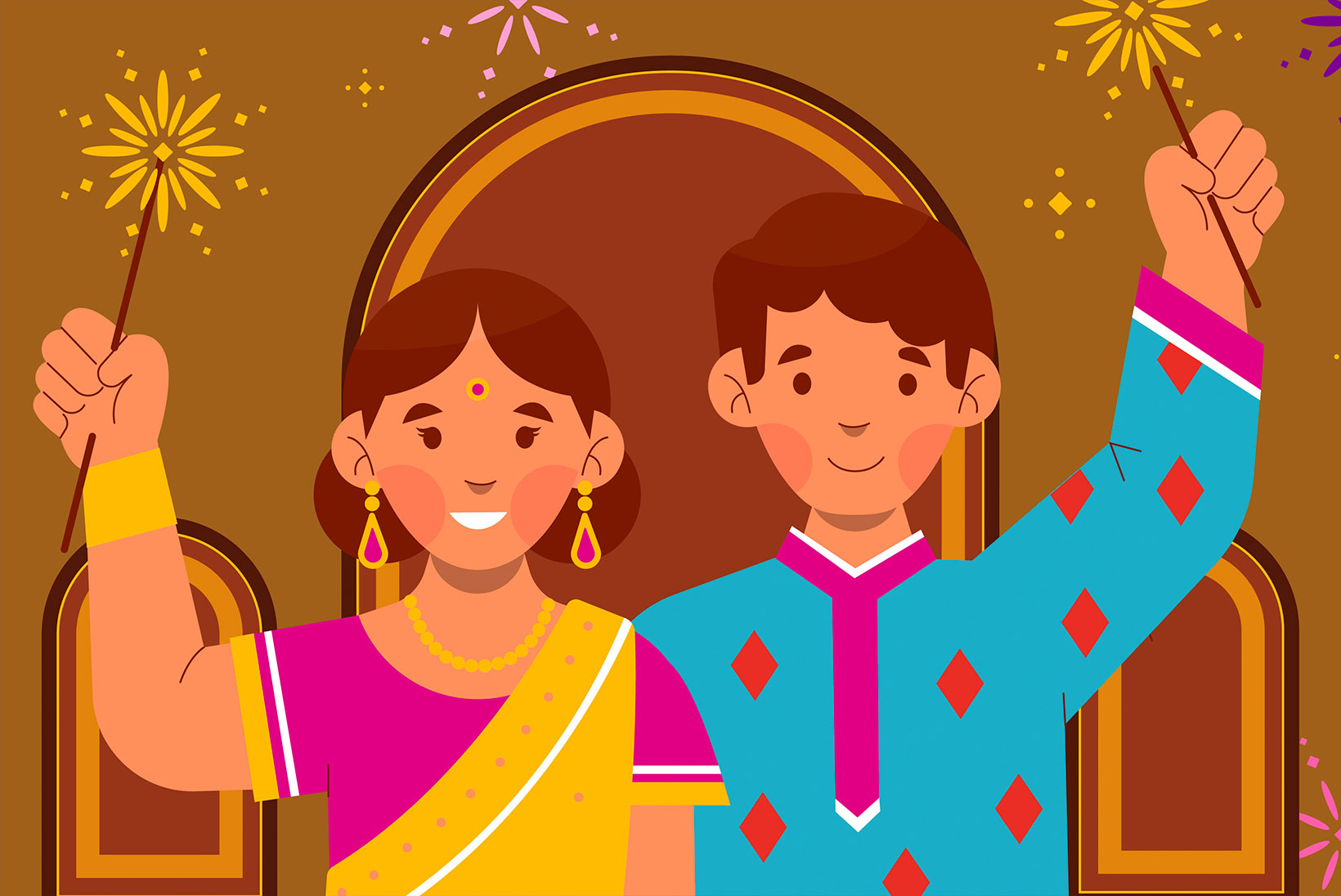 Our Diwali Celebration video templates are perfect for showcasing the essence of the festival. With vibrant colors, mesmerizing designs, and enchanting animations, you can effortlessly craft videos that bring out the festive spirit.
2. Diwali Greetings and Wishes Templates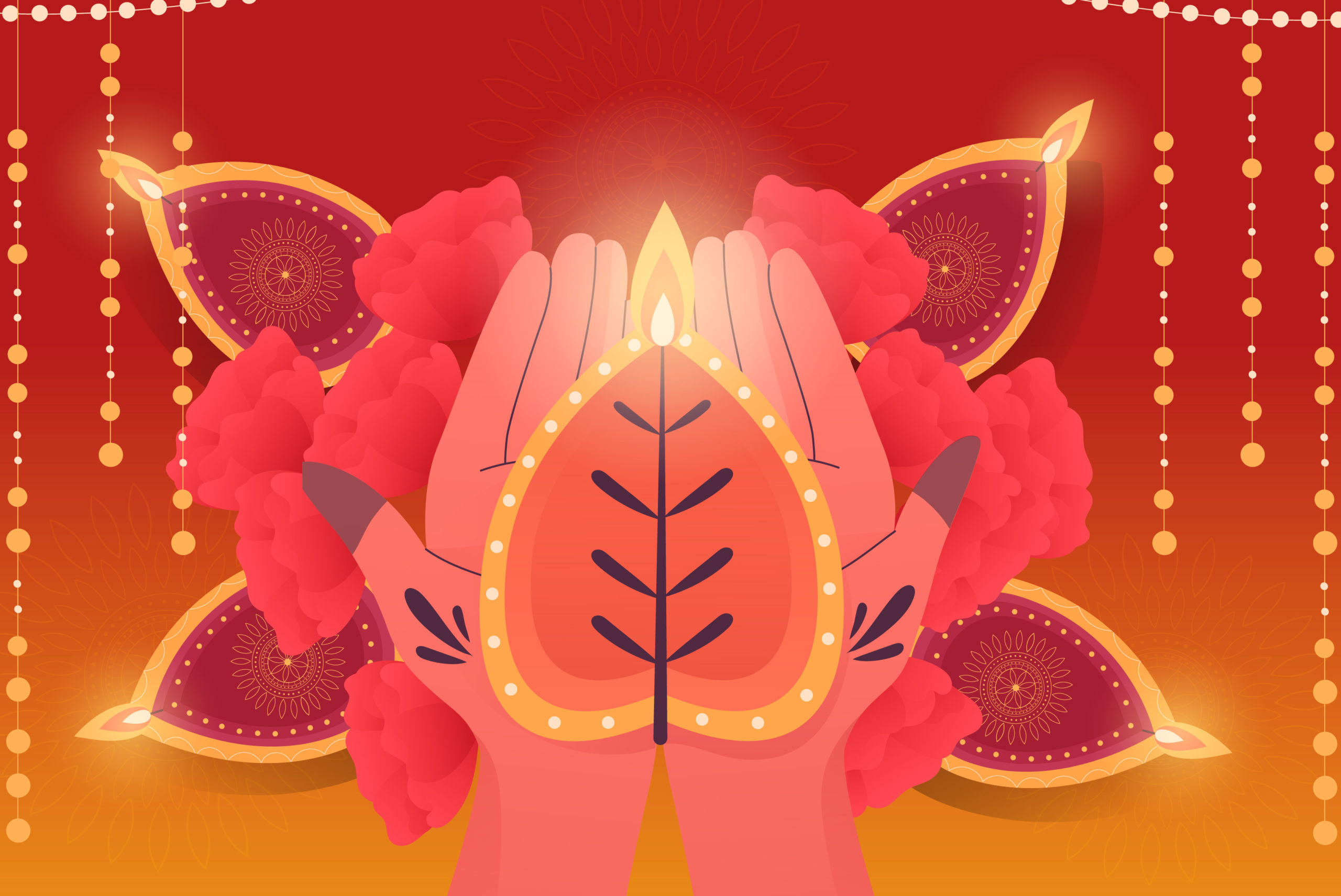 Send your warm wishes and greetings to friends and family in a unique way. Vidma Editor's Diwali Greetings and Wishes Templates enable you to create personalized and heartwarming messages that will touch the hearts of your loved ones.
3. Virtual Diwali Pujas and Aartis Templates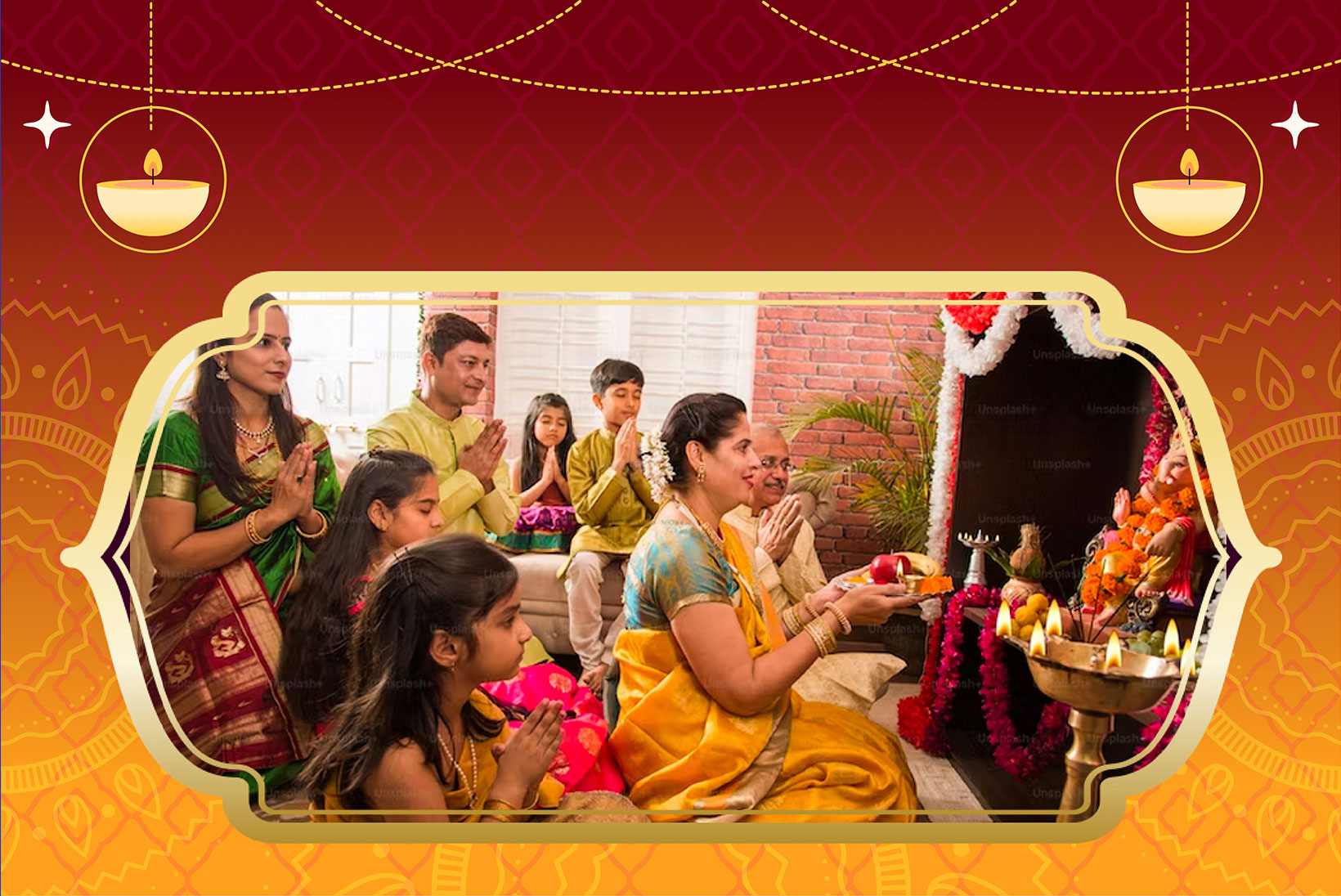 In the modern world, it's not always possible to be physically present for every Diwali Puja and Aarti. With our virtual video templates, you can share the spiritual moments with your dear ones, no matter where you are.
4. Diwali Art and Creativity Templates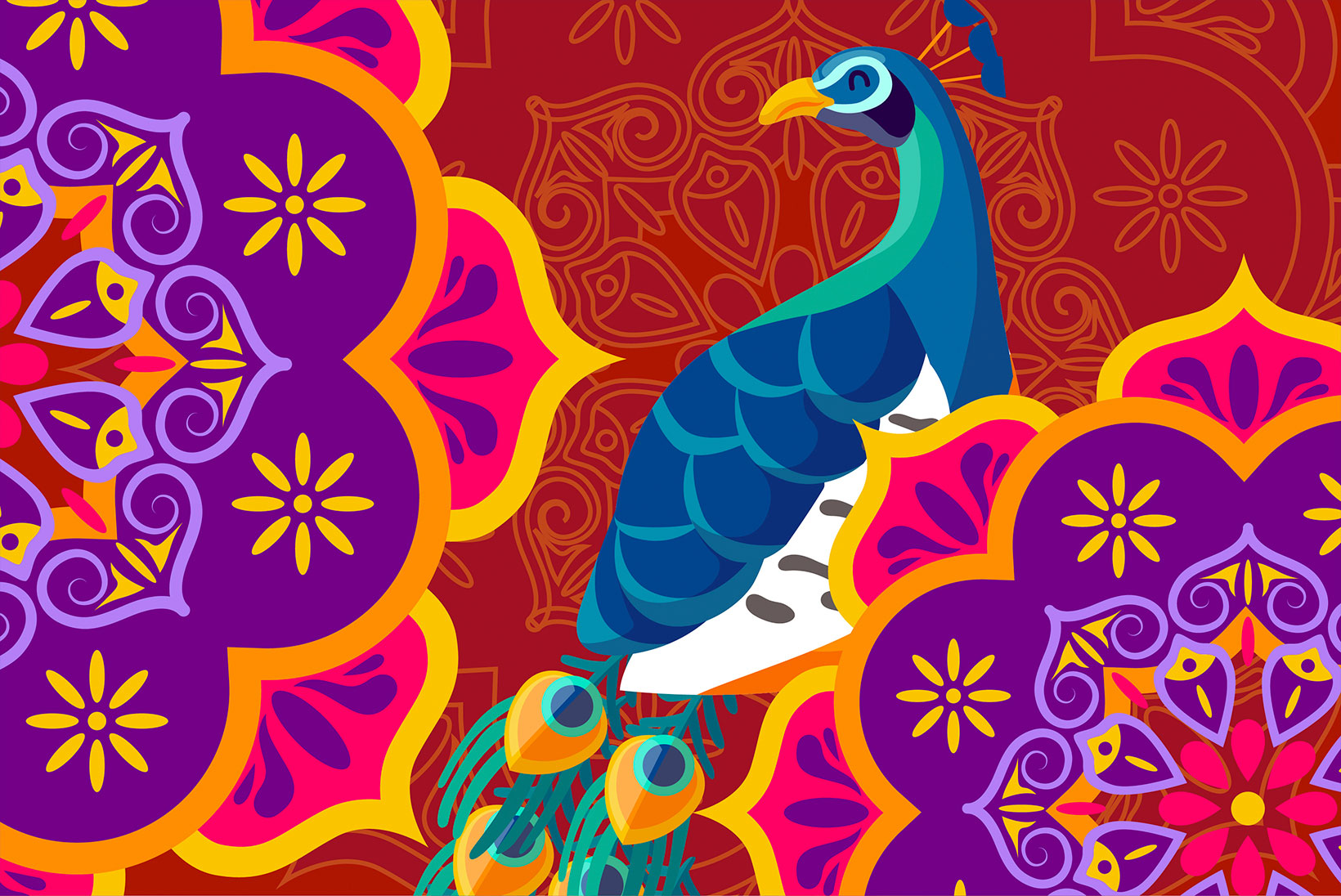 Explore your artistic side with our Diwali Art and Creativity Templates. These video templates are perfect for showcasing your Rangoli designs, home decorations, and any other creative endeavors you undertake during Diwali.
5. Diwali Decor Showcase Templates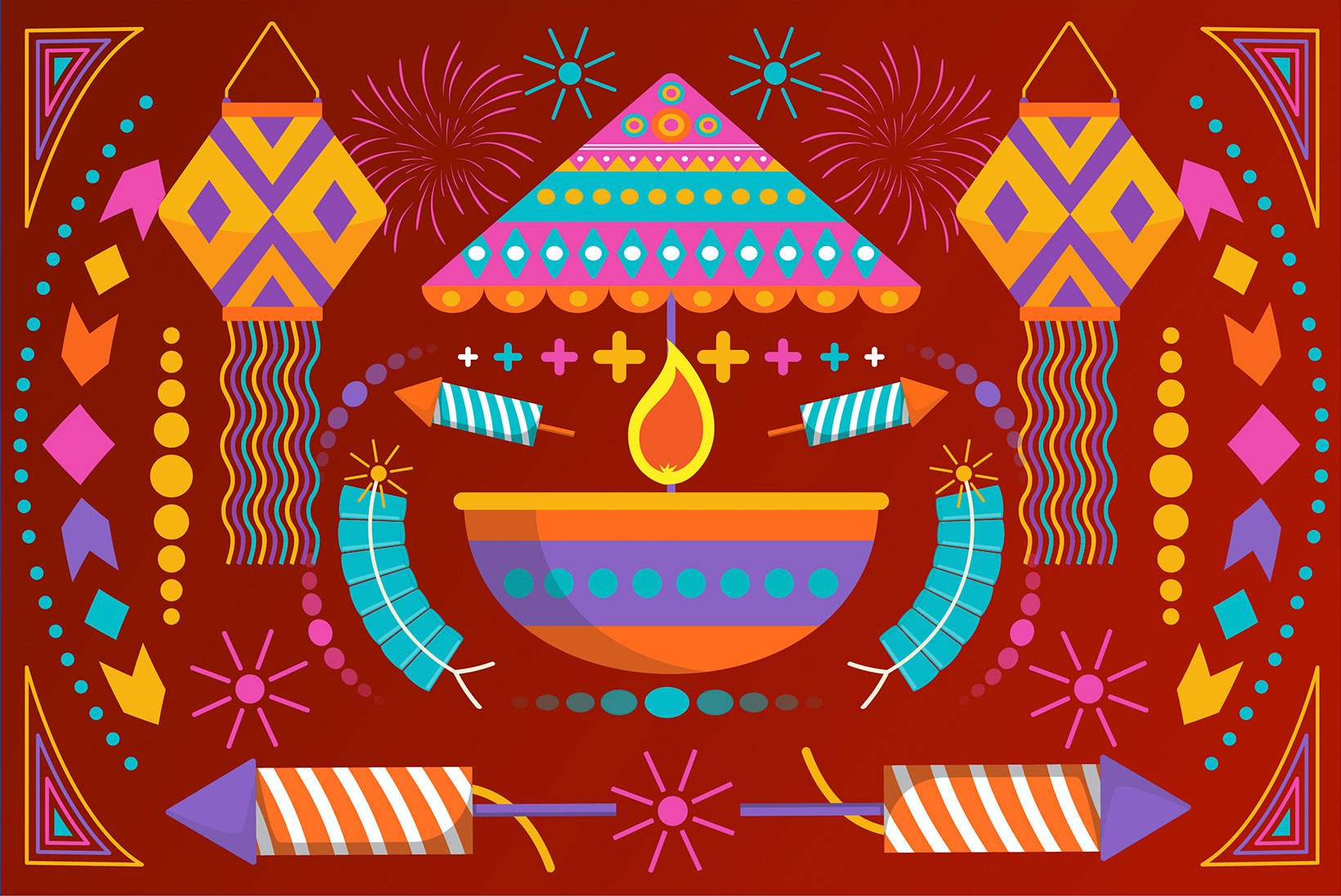 From stunning home decorations to beautifully arranged puja thalis, you can capture the beauty of your Diwali decor with our showcase templates. These templates are ideal for those who take pride in their festive décor.
6. Family Bonding During Diwali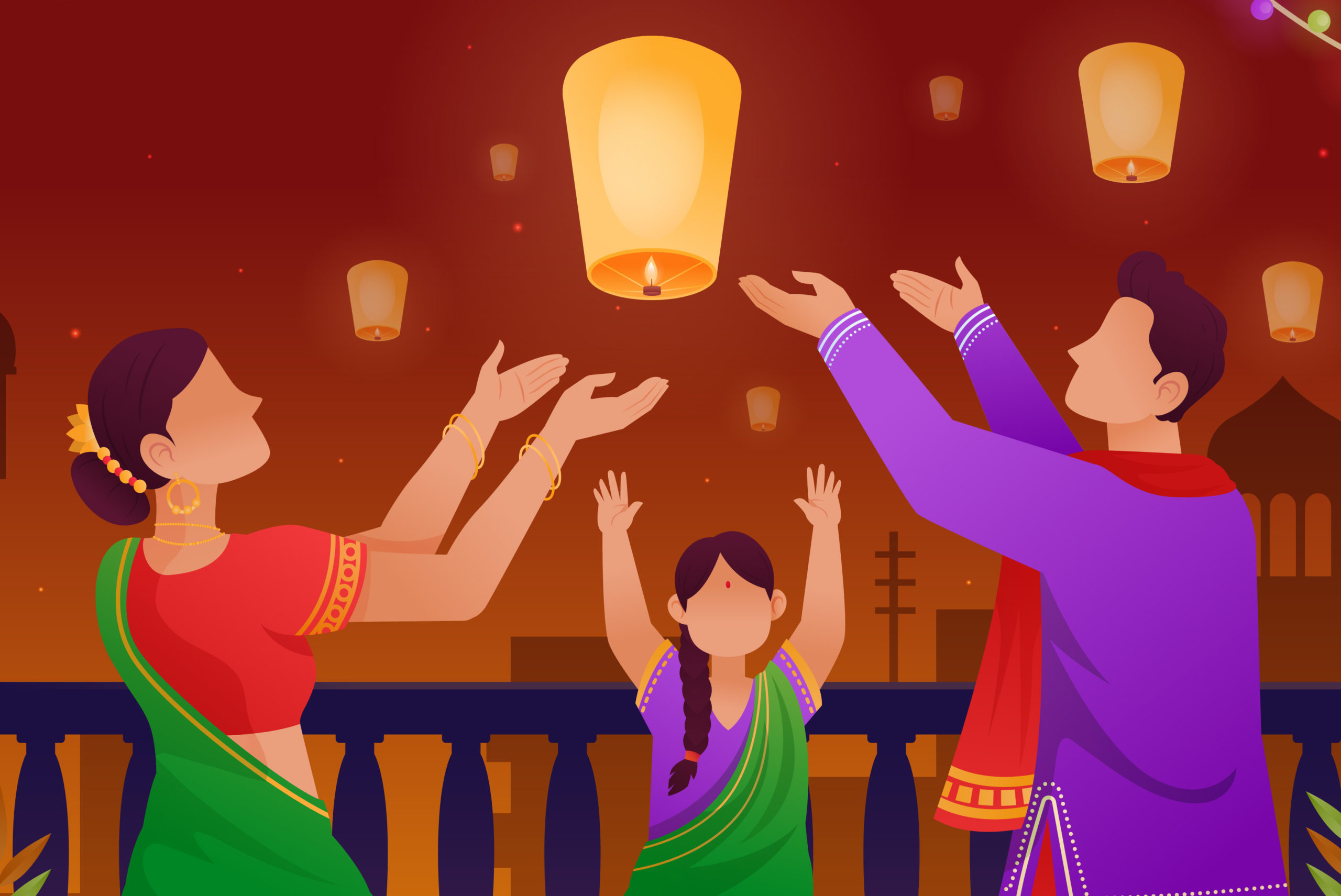 Diwali is all about family, and Vidma Editor's video templates will help you treasure the moments you spend together. Craft videos that highlight the importance of family bonding during this auspicious occasion.
7. Creating Diwali Memories with Vidma Editor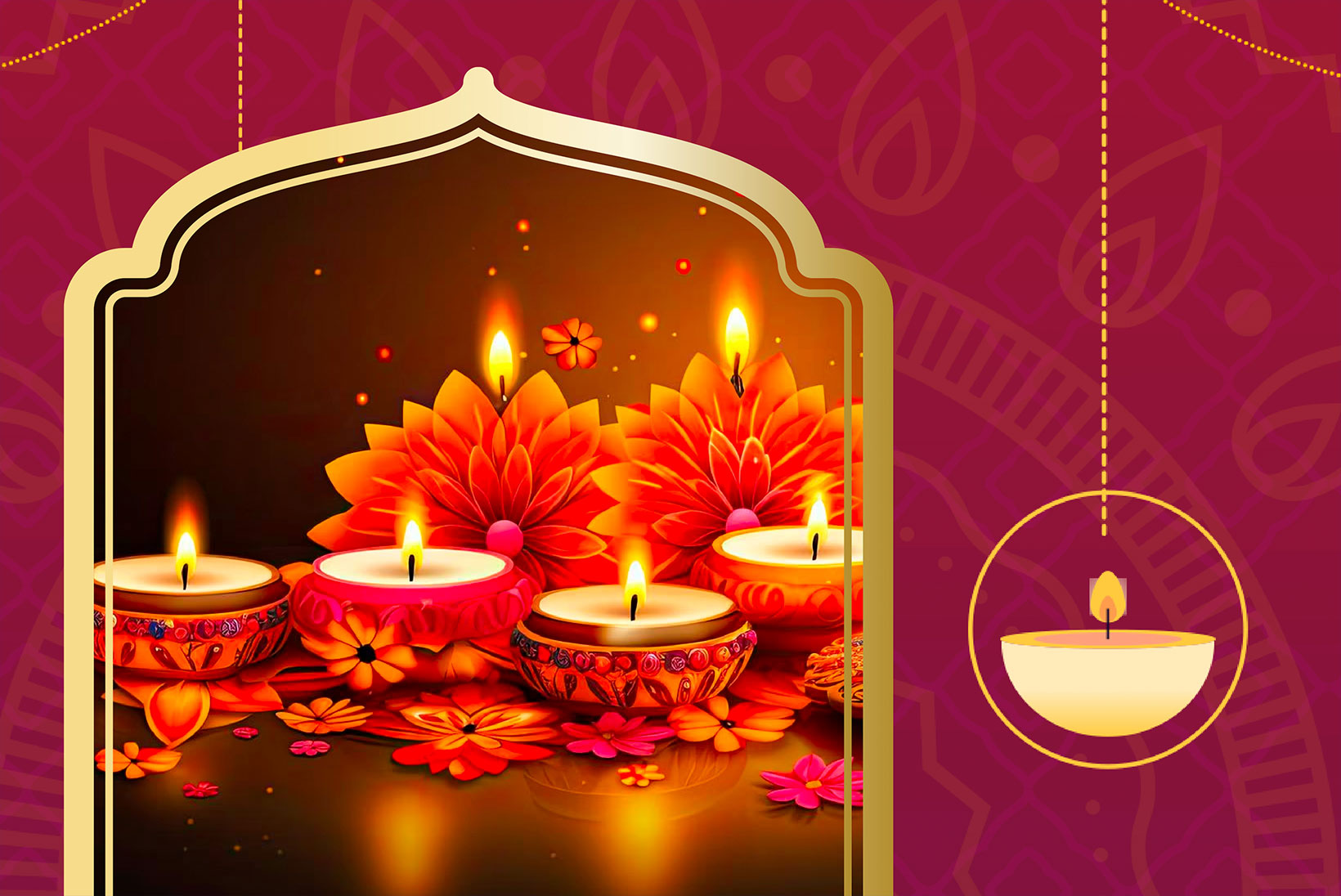 Our user-friendly Diwali video editing software allows you to edit, enhance, and personalize your Diwali videos with ease. Here are some ways to make your Diwali videos unforgettable:
Add Diwali Music: Choose from a selection of Diwali tunes and melodies to add the perfect soundtrack to your videos.
Festive Video Effects: Apply special effects to make your videos more enchanting, from sparkling fireworks to the glow of diyas.
Diwali Video Greetings: Craft heartfelt video greetings for your friends and family and share the joy of the festival.
Video Storytelling: Narrate your Diwali journey, from preparations to celebrations, and create a story that can be cherished for years to come.
Celebrate Diwali with Vidma Editor
As you gear up for Diwali, make Vidma Editor your go-to app for creating, editing, and sharing your special Diwali memories. Our Diwali templates are designed to make your videos stand out and make this festival even more memorable.This Diwali, let Vidma Editor be your creative companion, and together, we'll make your Diwali celebrations brighter, more joyous, and full of lasting memories.
So, dive into the world of Diwali video content creation, and let your creativity shine as brightly as the festival itself. For those seeking an efficient way to craft captivating Diwali videos, Vidma Editor offers a range of pre-designed templates with festive themes.These templates are tailored for various Diwali-centric occasions, allowing you to add your content seamlessly.
You can leverage these templates to create Diwali greetings, family Diwali albums, or even corporate Diwali wishes. These pre-made layouts, often categorized by "Diwali-themed video templates," provide a hassle-free solution for instant video creation, ensuring your Diwali celebrations are artfully presented.
Celebrate Diwali with Vidma Editor, and let your light shine with stunning Diwali videos. Wishing you a Happy Diwali filled with love, light, and laughter!