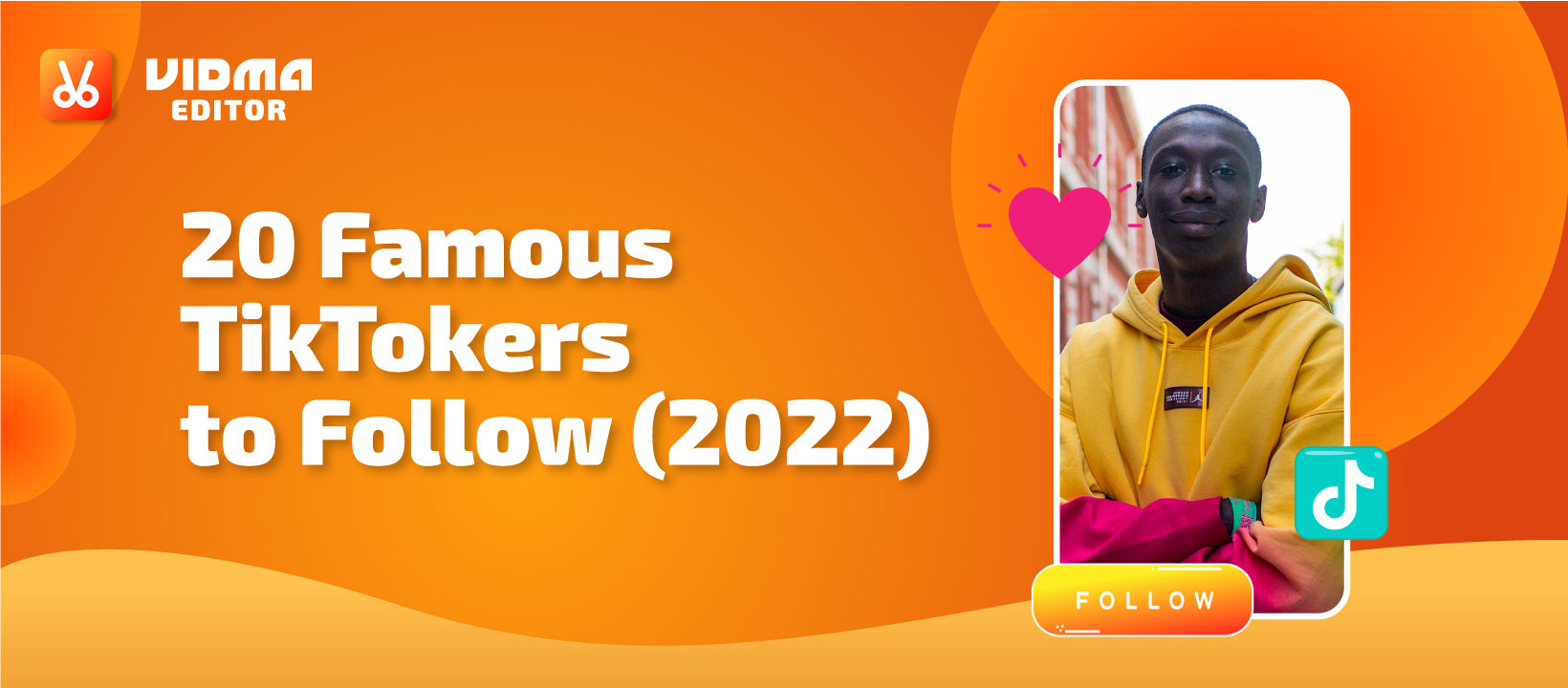 20 Famous TikTokers to Follow (2022)
Looking for famous TikTokers to follow? If you are new to the TikTok app, you might be searching for popular and famous TikTokers to follow.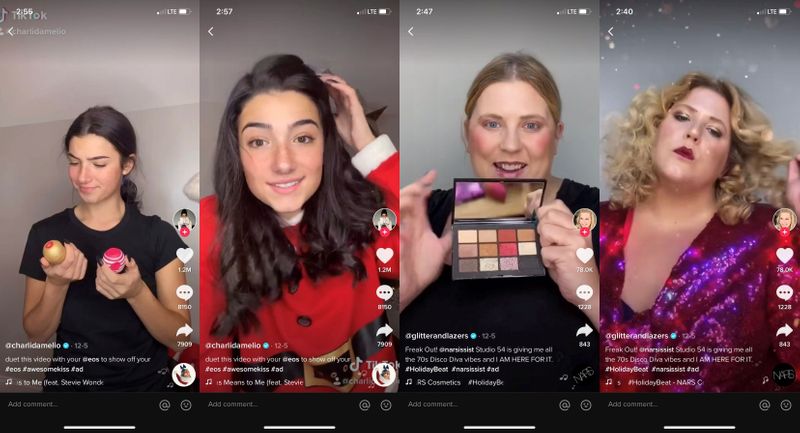 There are many users of the app that have become famous TikTokers. Since TikTok has been the fastest growing social media app these days, many people are on the lookout for those famous TikTokers.
20 Famous TikTokers to Follow in 2022
Here are some of the popular famous TikTokers that you can follow this year.
Ariel Rebecca Martin or also known as @babyariel on TikTok has a massive fanbase on many social media sites. Ariel is an American singer and actress who also started an anti-bullying campaign on TikTok. Ariel is one of those TikTokers that uses her platform to fight for what she believes.
This TikToker is ranked by Forbes to be the 4th highest-earner among all the TikTokers out there. She is an American singer and model from Pennsylvania.
Charli is famous on TikTok because of her dance video. She is the first TikToker to reach over 100 million followers. By March 2020, she became one of the most-followed TikTokers on the app.
Zach King is famous because of his tutorial videos about video editing. Zach is creating videos that will demonstrate his creativity in video editing. His first TikTok video was so popular that it gained him a huge following.
Bella Poarch is an American social media character and a singer. Bella's video on TikTok had been named the most liked video of 2020. When that video had gained views, it instantly grew her followers through her other followers.
Addison Rae is also a famous TikToker because of her dance choreography videos. Because of her popularity on TikTok, she had built a following on Youtube and had appearances in shows.
Riyaz Aly is an Indian actor and fashion blogger that has gained more popularity because of TikTok. His videos are usually lipsyncing and musical videos.
Jacob Sartorius had become popular because of his singing. He had been considered one of the biggest TikTokers after releasing his first track, Sweetheart. Now he is popular on different platforms such as TikTok and vine.
Khaby Lame is an Italian TikToker that is considered to be one of the most followed people in the app. If you are not familiar with him, he is the one doing reaction videos on random videos like peeling a banana.
Kristen Hancher had become famous because of her lipsync videos. She started when she was 17, and currently, she has 23.2 million followers. Now, she regularly posts make-up tips and fashion hacks.
Gilmer Croes is a model from Aruba. But what made him a famous TikToker is the lipsync videos that he does with a comic twist. Aside from TikTok, his followers can view him on Youtube as well, together with his brother.
Nisha Guragain has over 21 million followers who would like to watch her lipsync videos. She also has huge followers on Instagram, which is why she has been a brand ambassador for many fashion brands.
This group account has over 18 million followers and over 695 million likes. This account is for all the TikTok creators that are living in one house. It is TikTok every day for all of these TikTokers.
Arishfa Khan is a popular Indian actress. Khan's career started when she was a child as she started appearing in popular television series as a kid. Now, she is popular on TikTok because of her entertaining lipsync videos and dances.
Cooper is a golden retriever dog that has become a famous TikToker. Many noted his funny expressions in videos. Because of his popularity and derpiness, wreckitcooper has been popular in funny meme videos on TikTok. 
This guy is the younger brother of Gilmher Croes. Together, they are dominating TikTok by creating funny lipsync videos.
Lucas and Marcus Dobre are the famous dancing TikTokers from America. Their feed is filled with entertaining videos because they do mini vlogs, challenges, lipsync, and comedic videos.
Cameron Dallas is famous because of his prank videos on TikTok. But aside from his talent in doing pranks, he can also sing, and he released his single She Bad in 2015. His popularity is not only visible on TikTok but on Twitter and Instagram as well.
Lauren Godwin has more than 21 million followers. She became popular because of her hairdos, make-up, and comical post. Generally, this TikToker is followed because of her colorful persona. She also has a large fanbase on Instagram and Facebook.
Probably one of the TikTokers that has the most following, with over 41 million followers. Jojo Siwa is an American dancer and internet celebrity. Her followers love her for her dance moves and her head bows. Her head bows are so popular that she launched her line of bows called "Jojo's Bows."
Create TikTok Video With Vidma Free TikTok Maker Today
If you're looking to create TikTok video, photo slideshows or just cool videos with effects, be sure to try out Vidma Free TikTok Maker to kickstart your video editing. Vidma Editor makes it easy with free sound effects, video transitions, stickers, music soundtrack, and so much more, allowing you to create funny short videos for your TikTok account! Explore the professional video editing tools and create TikTok video with no watermark! We can't wait to see what you can create with Vidma Video Editor.
👉🏻 Follow Us: Facebook | Instagram | Twitter